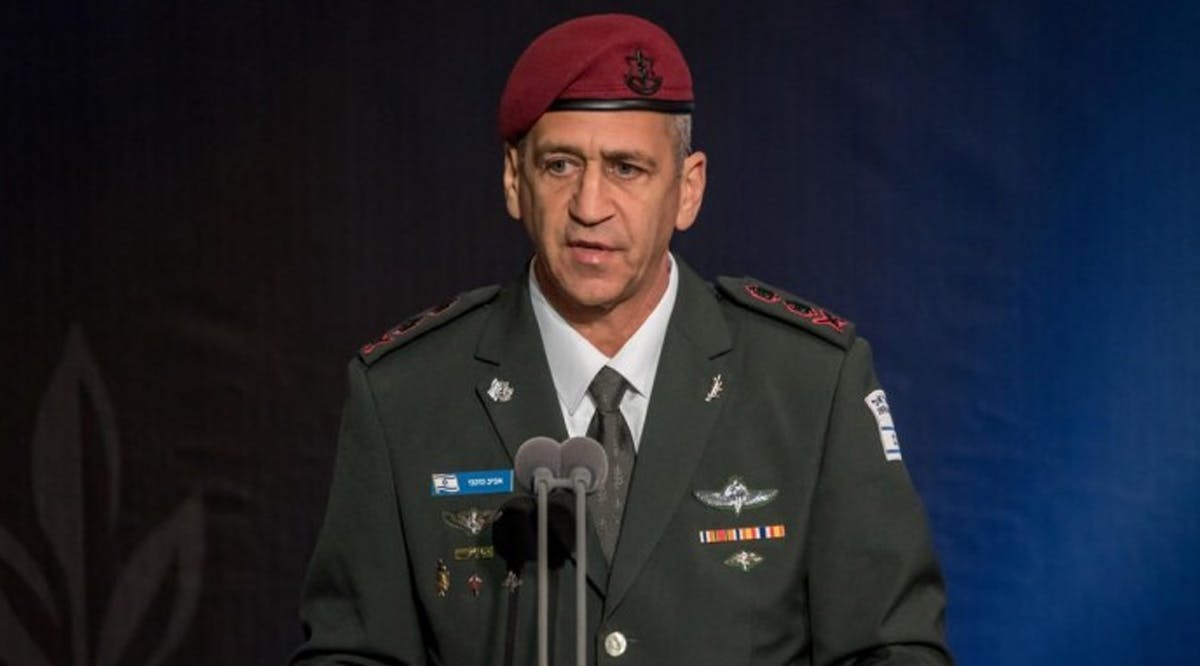 Iran Warns Against Military Alliance with Israel
The Iranian Foreign Ministry on Saturday, July 9, warned that the establishment of a joint defense alliance between Israel and the Arab states in response to Iran's UAV attacks, and announced that the move would only exacerbate instability in the region. "This will be a catalyst for tension and divisiveness," a spokesman for the ministry said.
The Iranians' remarks were made against the background of reports of contacts between Israel and Arab countries for cooperation in the field of air defense. IDF Chief of Staff Aviv Kochavi participated in a secret discussion with his Saudi counterpart at a meeting attended by senior representatives of the IDF and the armed forces of various Arab states.
The participants agreed in principle on a plan to share air defense alerts through a variety of media. The agreement remains theoretical for the time being, pending the approval of the political echelons of both sides. (INN / VFI News)
Fear not, for I am with you; be not dismayed, for I am your God; I will strengthen you, I will help you, I will uphold you with my righteous right hand. - Isaiah 41:10