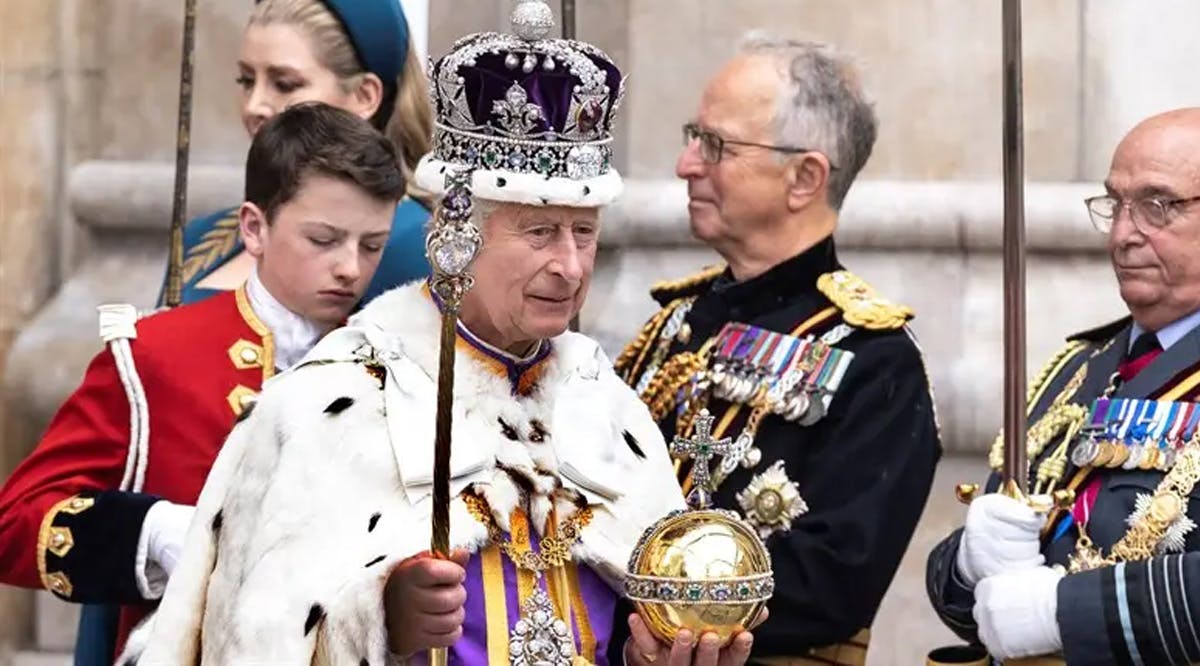 Report: King Charles to Become First UK Sovereign to Visit Israel
Preparations are currently taking place for King Charles III, the newly crowned monarch of Britain, to make history as the first sovereign of the UK to visit the Holy Land, as reported by British media on Sunday, May 14.
Lord Stuart Polak, a Conservative peer in the House of Lords who served as the director of Conservative Friends of Israel for over 25 years, told British media that "the preparation has been done by his team to pave the way for this visit." "There is no doubt that Charles will be the one to break this pattern."
According to the British tabloid, Charles is expected to include a visit to the Palestinian Authority in order to avoid criticism from the Arab world. Sunday's report noted that President Isaac Herzog has personally engaged in lobbying efforts to encourage the king's visit.
Prior to ascending the throne, Charles had privately traveled to Israel on three occasions. In 2018, Prince William also undertook an official trip to Israel and the Palestinian Authority.
During her 70-year reign, Charles's mother, Queen Elizabeth II, never visited Israel, amid concerns it would cause a backlash in the Arab world. (INN / VFI News)
"God, we thank You for allying us with a powerful monarch that shows his support for Israel and is willing to take action in this direction. We are hopeful that many more leaders will soon follow so that mutually beneficial cooperation can be established."