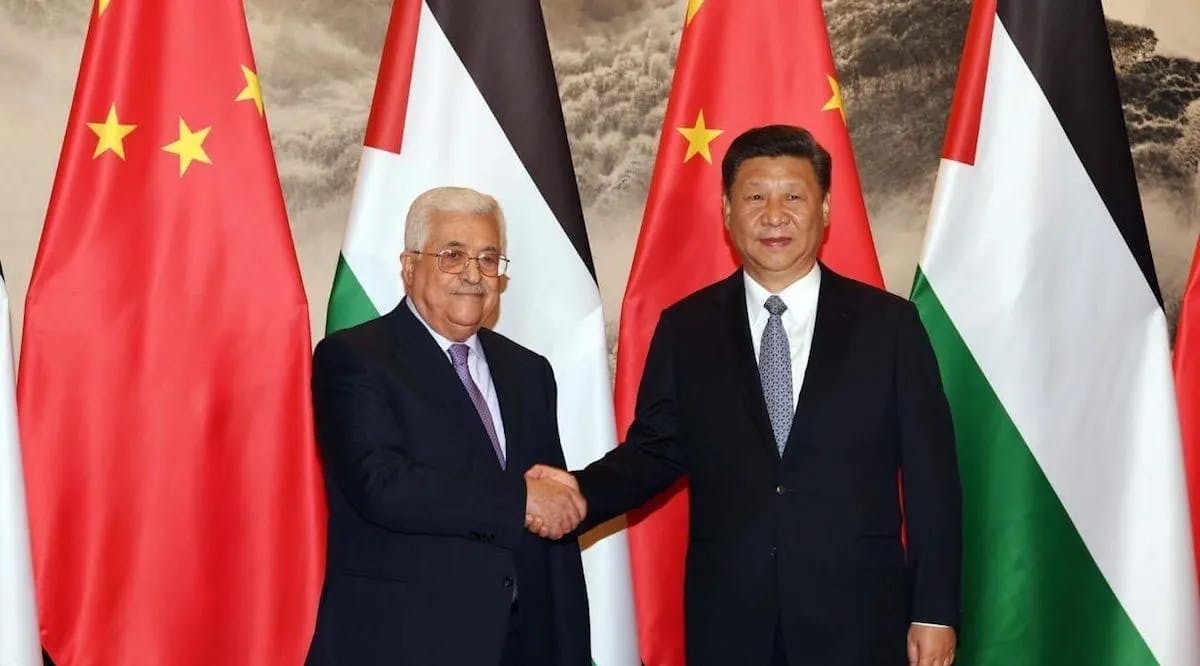 Survey: Palestinian Arabs Prefer China over US as Mediator with Israel
A majority of Palestinian Arabs view China and Russia as potentially effective mediators for their peace talks with Israel, a survey conducted by YouGov for Arab media found.
The survey showed that Palestinian Arabs' most preferred potential peace broker was Russia, followed closely by the European Union and China.
The US, in contrast, proved far from popular. 80 percent of Palestinian Arabs welcomed a Chinese offer to mediate with Israel. Almost 60 percent of respondents said they did not trust the US to mediate negotiations, the poll found.
China's Foreign Minister, Qin Gang, recently told his Israeli and Palestinian Arab counterparts that his country is ready to help facilitate peace talks between the two sides. Russian President Vladimir Putin has in the past expressed a desire to host an Israeli-Palestinian Arab summit to revive the stalled peace talks between the sides, but nothing has materialized yet in this regard.
Since taking office, the Biden administration has renewed ties with the PA and has been crafting a plan aimed at "resetting" US ties with the PA. Despite Biden's efforts, PA chairman Mahmoud Abbas told Putin in October 2022 that he does not trust Washington can resolve the conflict with Israel while expressing appreciation for Russia's role in the process. (INN / VFI News)
"The righteous will inherit the land and dwell in it forever." - Psalm 37:29