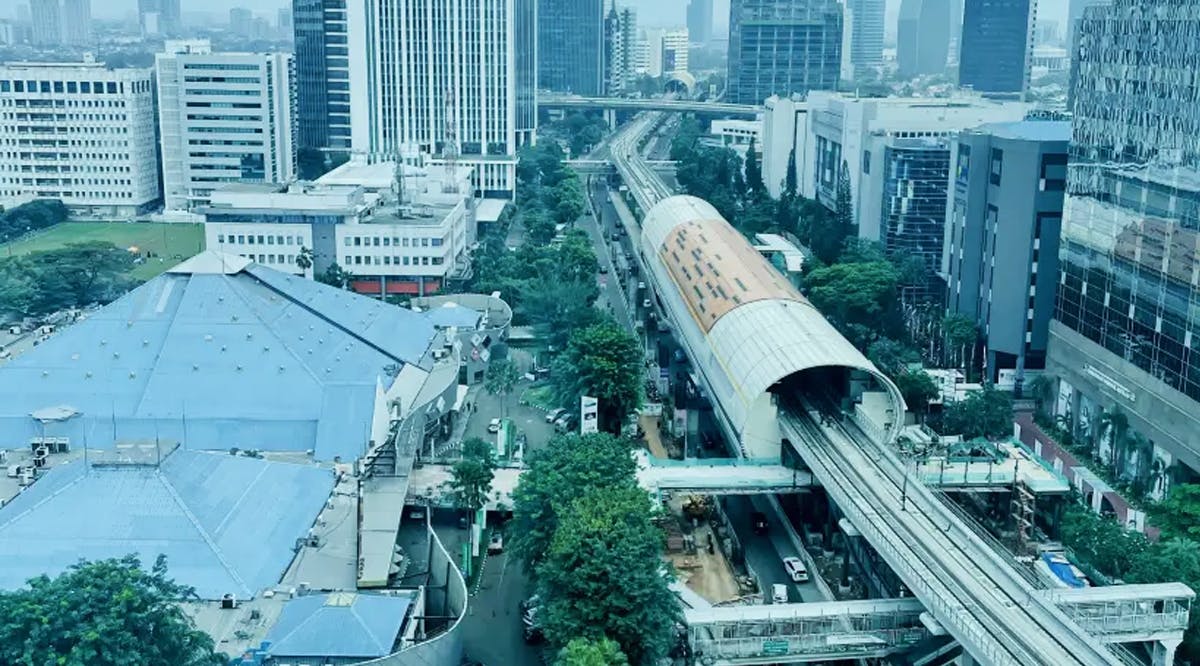 Israeli Delegation Visits Indonesia's Tech Start-ups
Set on learning about potential collaborations, an Israeli delegation of investors, tech professionals, and trade officials visited Indonesia last month.
The delegation explored potential investments, start-up ventures, and social impact initiatives with their counterparts in Indonesia, the most populous Muslim-majority country, and fourth-largest country in the world.
The country does not have diplomatic relations with Israel, which means the delegation had to travel with non-Israeli passports.
The trip was organized by the Israel-Asia Center and ran July 17-22. It was accompanied by a three-month online program also run by the Center, attended by nearly 100 Israelis and Indonesians.
The Center's founder and executive director Rebecca Zeffert noted that despite the lack of diplomatic relations, there is still "tremendous untapped potential in education, fintech, cybersecurity, AI, mobility, healthcare, agritech, and water technologies." (JPost / VFI News)
"God, we thank you for continuing to help us form strong relationships with people of other countries."