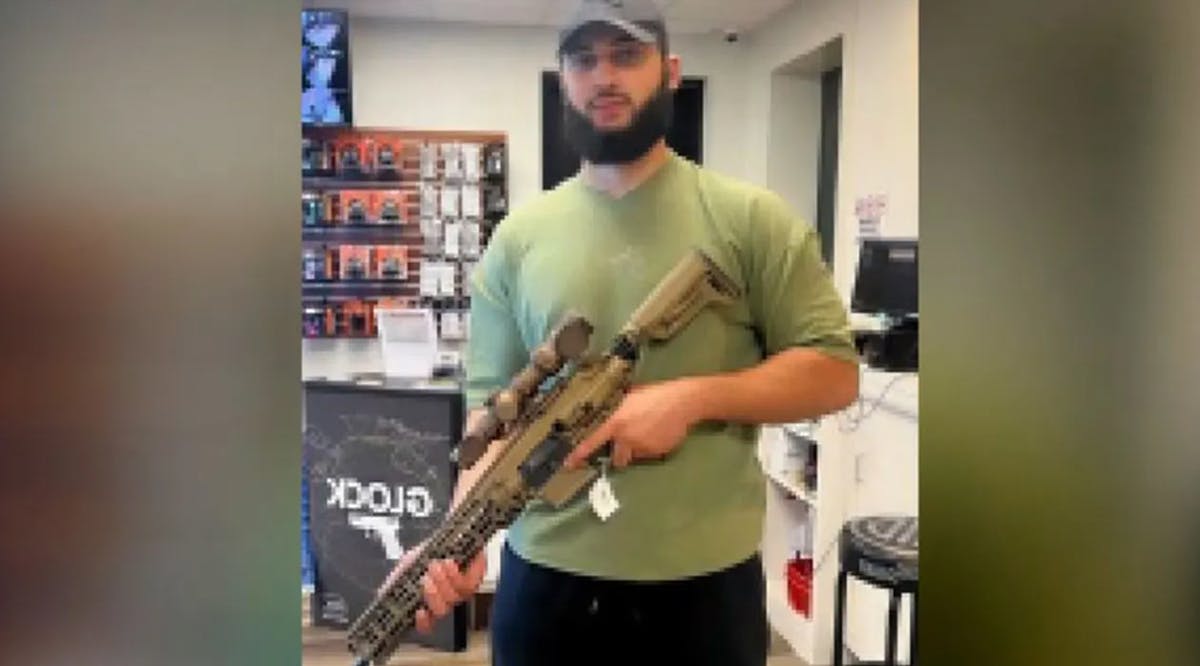 Jordanian National Living Illegally in Texas Accused of 'Studying How to Build Bombs' to Target Jews: Reports
Authorities in Texas have arrested a man accused of "studying how to build bombs" for a possible attack against Jewish people, and the FBI director used his case as an example of the increased risk of terror attacks in the U.S.
"We've already seen that with the individual we arrested last week in Houston who had been studying how to build bombs and posted online his support for killing Jews," FBI Director Chris Wray said during a congressional hearing.
The man he was referring to is 20-year-old Sohaib Abuayyash, American media confirmed from an FBI source. The FBI referred the media outlet to the publicly filed court documents, which show Abuayyash was in the country illegally.
Abuayyash's immigration status doesn't allow him to possess or use firearms or ammunition, and he was consequently arrested in the Houston area in October for unlawful possession of a firearm, according to federal court documents.
Abuayyash previously allegedly posted several images and videos of him training with firearms on social media accounts. According to American media, the judge's order that detained Abuayyash states that he "has made statements that he wants to go to Gaza to fight." (FN / VFI News)
"Their malice may be concealed by deception, but their wickedness will be exposed in the assembly." - Proverbs 26:26