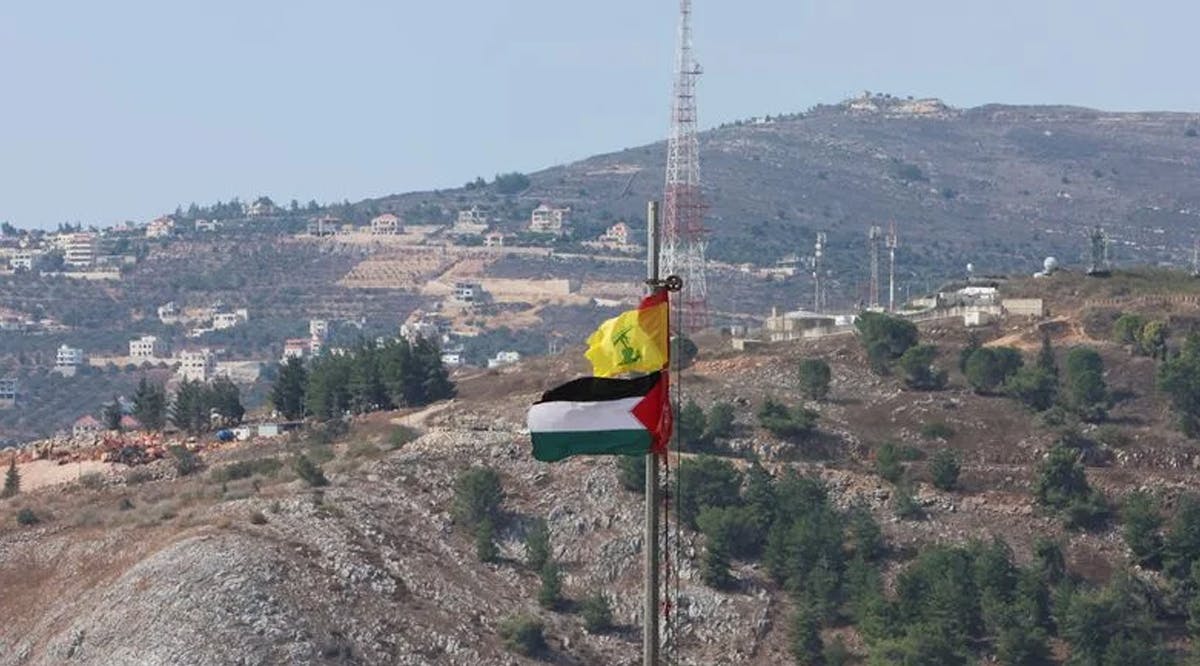 U.S. Citizens Told To Leave Lebanon Amid 'Unpredictable Security Situation'
The State Department issued a travel advisory on Saturday morning, November 4, urging Americans to leave Lebanon amid the ongoing Israel-Hamas war.
The warning comes amid threats from Hezbollah leader Hassan Nasrallah to escalate military actions against Israel. Israel has been sending targeted strikes against Hezbollah in Lebanon as Hezbollah has fired rockets at Israeli troops.
"The [State Department] recommends that U.S. citizens in Lebanon leave now while commercial flights remain available due to the unpredictable security situation," the State Department posted to X, former Twitter.
Americans were also told to have "a plan of action for crisis situations that does not rely on U.S. government assistance. The best time to leave a country is before a crisis, if at all possible. U.S. military-assisted evacuations of civilians from a foreign country are rare. There is no guarantee the U.S. government will evacuate private U.S. citizens and their family members in a crisis situation."
The previous day, Nasrallah gave a speech that aimed at the U.S., calling it "The Great Satan," and blaming America for the war between Israel and Hamas in Gaza, which started after Hamas launched an unprecedented terrorist attack on October 7. (DW / VFI News)
The suggestions, opinions, and scripture references made by VFI News writers and editors are based on the best information received.

Want to see more from VFI? Follow us on Facebook: https://www.facebook.com/visionforisrael and hit "like" if you like us!