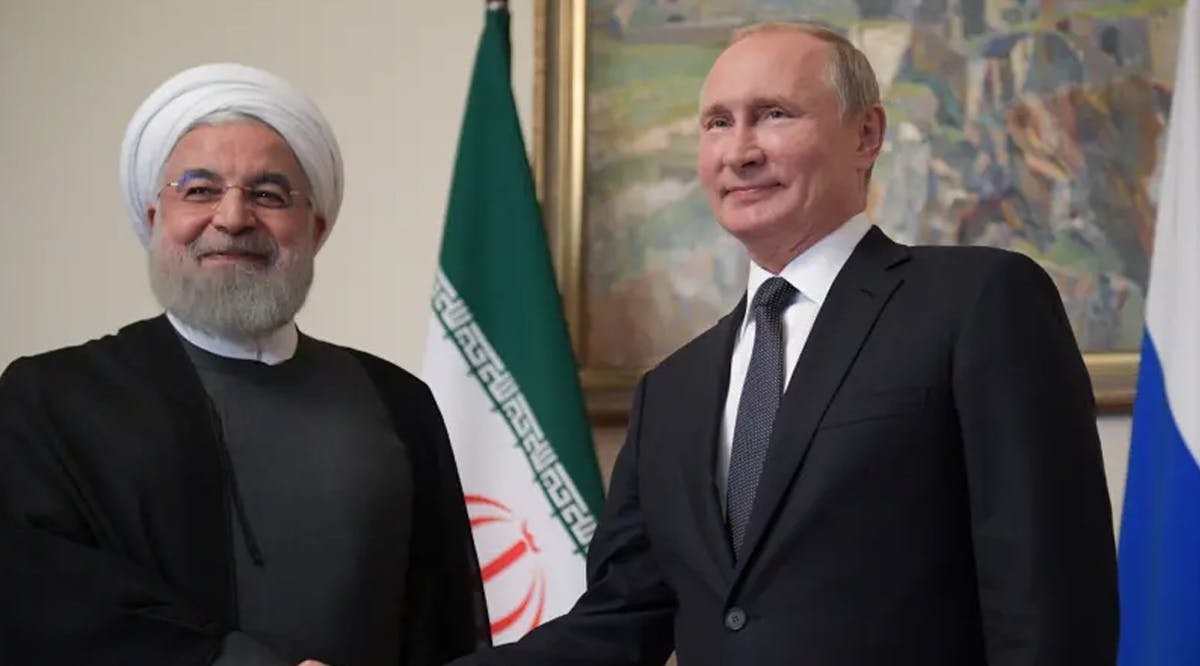 Iran Secured Secret Deal with Russia over Uranium for Nuke Program - Report
Iran reached a secret agreement with Russian President Vladimir Putin in July to bypass a future renegotiated nuclear deal over its reported illicit atomic weapons program, enabling Moscow to return Tehran's enriched uranium, according to a media report.
The International Atomic Energy Agency two weeks ago said it had located uranium particles at Iran's underground Fordo site that were enriched to 83.7% purity, which is near weapons-grade material for an atomic weapon.
On Sunday, March 5, American media said it had been told by a foreign intelligence source: "As part of the agreement between the two countries, Russia has undertaken to return all the enriched uranium to Iran as quickly as possible if, for any reason, the US withdraws from the agreement."
According to the intelligence source, "President Putin, who made a special trip to Iran to pursue weapons deals between the two countries, agreed to approve the request, apparently due to his interest in compensating the Iranians for their assistance."
"This would significantly undermine US interests and would give Russia de facto control over the nuclear agreement in the present and future," the intelligence source said, according to the report.
Iran's UN Mission denied that there was a secret deal with Russia. (JPost / VFI News)
They encourage each other in evil plans, they talk about hiding their snares; they say, "Who will see it?" - Psalm 64:5