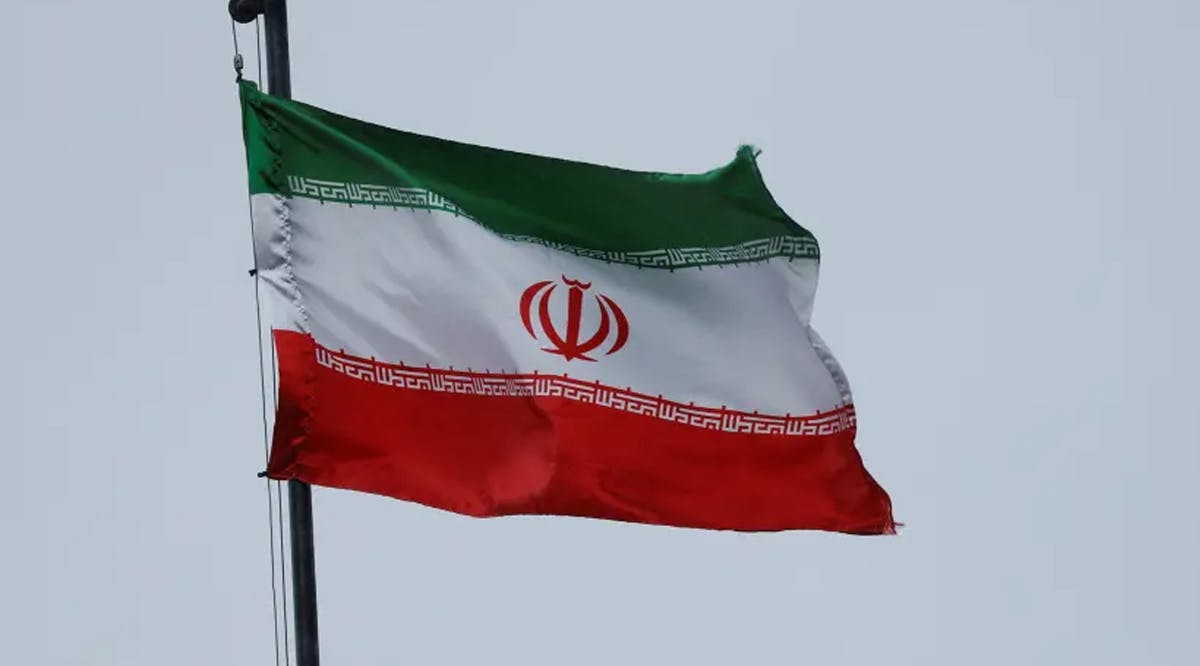 Iran Sent Russia over 100 Million Rounds of Ammo, Plans to Send More - Report
Iran has provided Russia with about 100 million bullets, 300,000 artillery shells and ammunition for rocket launchers, grenades and mortars, and is planning to send more ammunition, British media reported on Wednesday, March 8, citing a security source.
The source said that two Russian cargo ships left a port in Iran in January, transporting the ammunition to Russia via the Caspian Sea, and that Russia had paid for the material in cash.
The British media outlet speculated that Russia is using the ammunition to replenish supplies expended during its invasion of Ukraine. According to Israeli media, Ukraine stated that Russia had also received 2400 drones from Iran.
In February, the White House said the US had information that Iran had sent artillery and tank rounds to Russia, and that Russia was considering sending fighter jets in return. (JPost / VFI News)
"God, we ask that You help eliminate dangerous alliances that have the potential to terrorize and kill millions of people. We trust that such plans will soon be hindered, and that the nations that devise them will face the just consequences of their actions."
The articles included in this publication do not necessarily reflect the views or opinions of Vision for Israel. We try to provide accurate reporting on news pertinent to Israel, the Middle East, the diaspora, and Jewish issues around the world—and we hope that you find it both informative and useful for intercessory prayer.