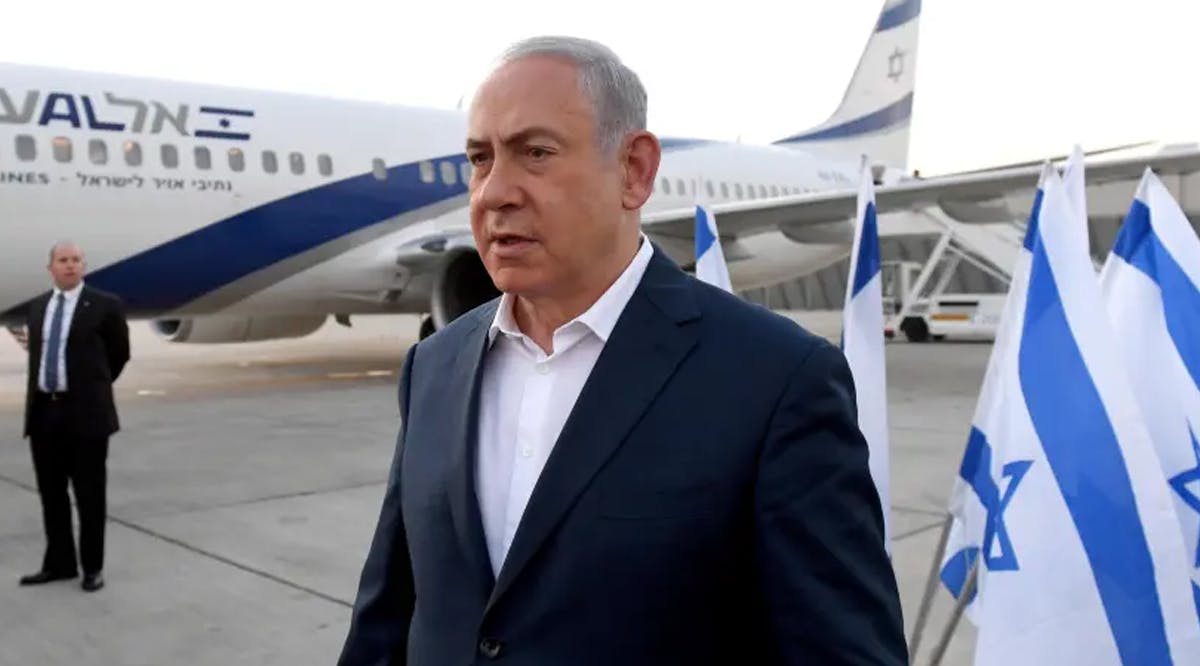 Israel to Offer Italy Gas, Wants It to Recognize Jerusalem as Capital
Prime Minister Benjamin Netanyahu hopes to sway Italy to recognize Jerusalem as Israel's capital, as he headed to Rome on Thursday, March 9, for a three-day visit.
"I believe the time has come for Rome to recognize Jerusalem as the ancestral capital of the Jewish people for three thousand years, as the United States did with a gesture of great friendship," Netanyahu said in an interview with Italian media.
Like the rest of the European Union, Italy has opposed recognition of Jerusalem as Israel's capital outside of the final status agreement for a two-state resolution to the Israeli/Palestinian conflict.
Netanyahu is hoping that Italian Prime Minister Giorgia Meloni, who took office last year and is known as a strong supporter of Israel, will defy EU policy and take a step in support of Jerusalem.
Italian Deputy Prime Minister Matteo Salvini, who leads the rightist Northern League Party, immediately backed Netanyahu's call. "I firmly say yes to Jerusalem capital of Israel, in the name of peace, history and truth," he posted on Twitter.
In an interview with British media in August last year, before she became prime minister, Meloni was more cautious, saying she had no plans to follow the US, which transferred its embassy to Jerusalem. "It is a diplomatic matter and should be evaluated together with the Foreign Ministry," Meloni said. (JPost / VFI News)
"So the name of the Lord will be declared in Zion and His praise in Jerusalem." - Psalm 102:21