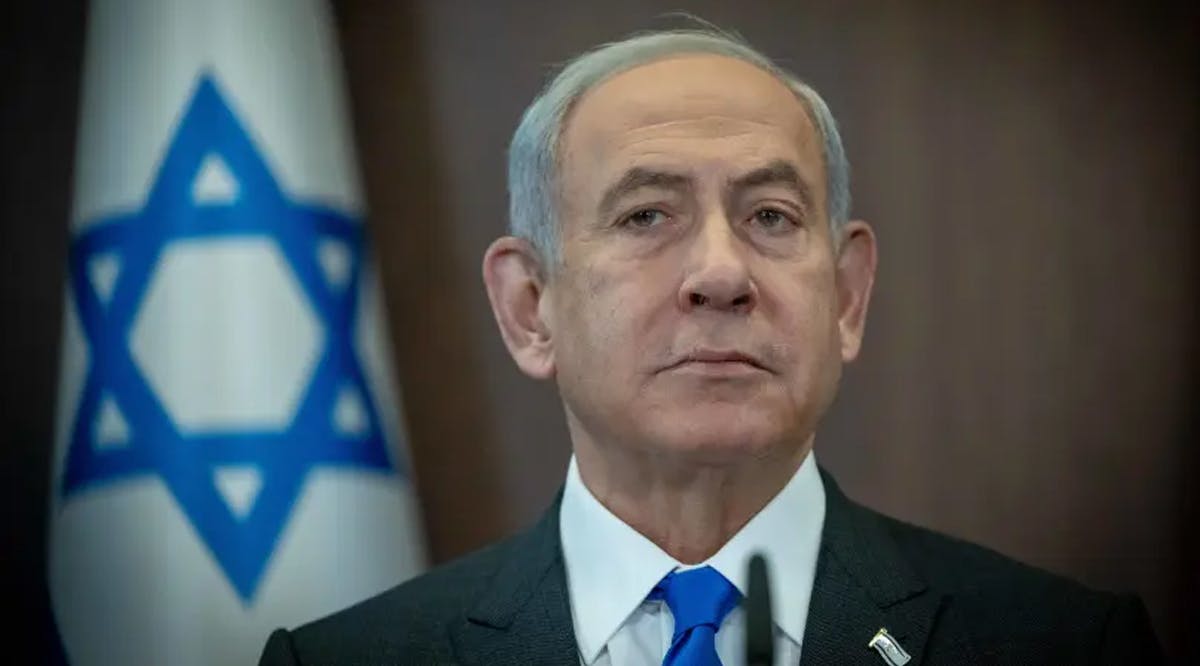 Netanyahu: 'Horrible Nuclear War' Will Break out, if Iran Isn't Stopped
A "horrible nuclear war" will break out if the world does not stop Tehran from obtaining atomic weapons, Prime Minister Benjamin Netanyahu said in his first ever address to the Iranian people on Thursday night, March 9.
"If Iran gets a nuclear weapon, this will be a problem all of us will face. It will change the world," he said in an English-language interview with Washington-based Persian media that was also dubbed into Persian and broadcast in Iran.
Netanyahu said he had a message for "those who say, 'Well, if we take action against Iran, we will face war' – You will face a war if you don't, a potentially horrible nuclear war if you don't."
"Iran's nuclear program has hit a danger zone," he said, adding that Israeli actions had delayed them by a decade, but now the program is pushing forward. The international community must deliver a strong common message to Iran, according to Netanyahu.
The security of the world and the hopes of the Iranian people are at stake, Netanyahu said. He has long argued that the combination of crippling sanctions and the presence of a credible military threat is the only way to stop Iran from producing nuclear weapons.
Netanyahu added that the Iranian people and Israel have a common enemy in the Islamic Republic. To the Iranian people, "We stand with you; I stand with you," he said. "But now most of the world stands with you. You should know that. Do not lose heart. Be strong." (JPost / VFI News)
"God, we are grateful that our leadership speaks out against the Iranian nuclear program and takes active steps to prevent it from materializing. We sincerely hope that more nations will follow and join this significant cause."