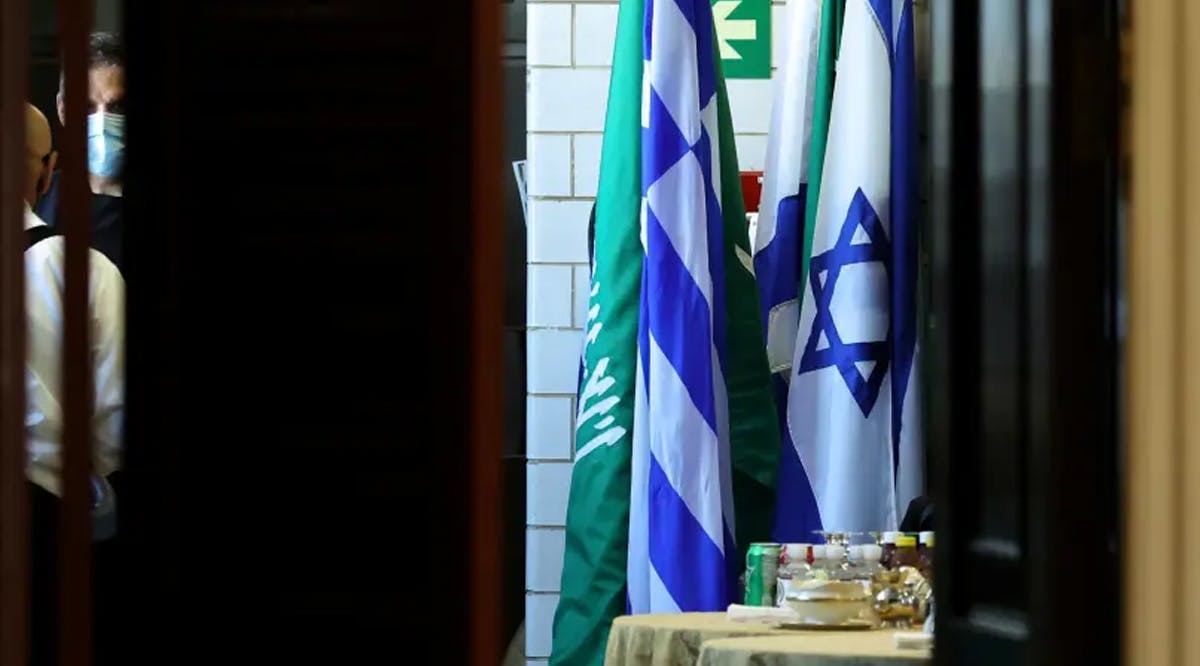 Saudi Arabia: Peace with Israel Contingent on US Promises, Nuclear Aid
Peace between Saudi Arabia and Israel is contingent on assistance from Washington in developing the Saudi civilian nuclear program and the provision of security guarantees, according to a Thursday, March 9, exclusive report by American media, citing discussions between the two countries.
The report said lawmakers at the US Capitol would oppose such demands. Upon being asked by an Italian newspaper if the Abraham Accords would include Saudi Arabia, Prime Minister Benjamin Netanyahu said they will "evolve" and that "others will follow, especially if we have the adhesion of Saudi Arabia. But it has to be a Saudi choice."
Former US ambassador to Israel Daniel Shapiro said it would be "a very tough Gordian knot to cut," referring to the possible deal between Saudi Arabia and Israel, the news outlet quoted him as saying.
Another American report from mid-February said Israel and Saudi Arabia were reportedly developing closer military and intelligence ties and shared concerns over Iran.
Previously, Saudi Arabia maintained that peace with Israel could only be possible once Palestinians and Israelis reached a two-state solution. (JPost / VFI News)
"They help each other and say to their companions, 'Be strong!" - Isaiah 41:6