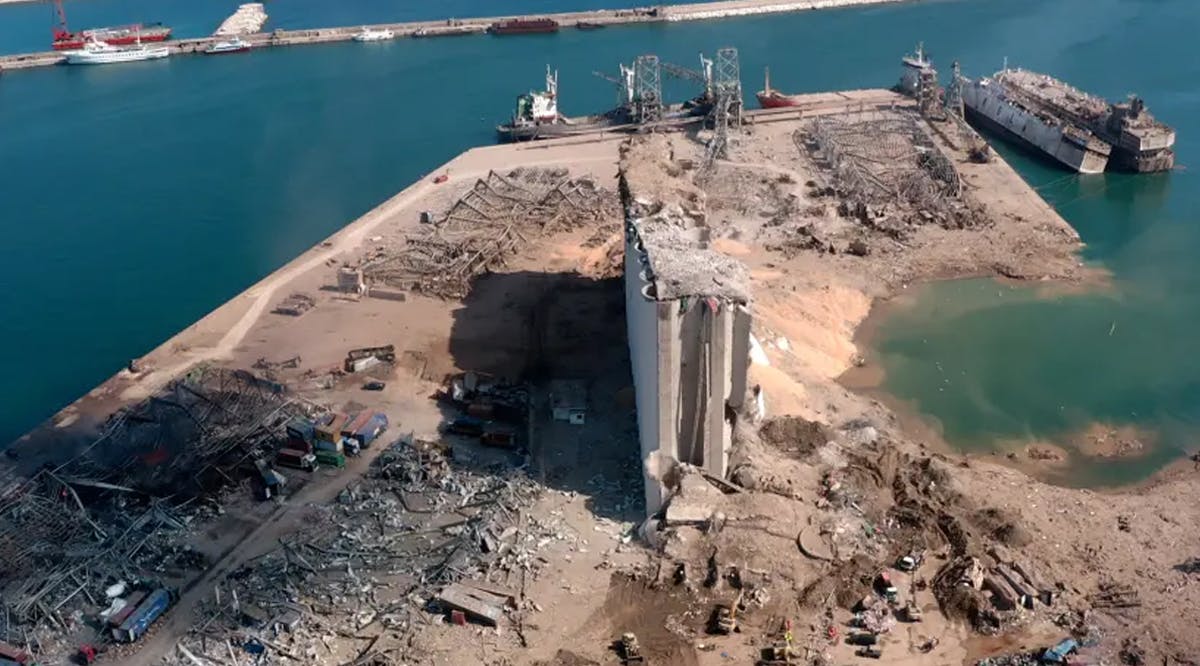 UN Rights Chief Calls for 'Serious' Lebanon Blast Investigation
The United Nations High Commissioner for Human Rights called for a "serious investigation" into the disastrous 2020 Beirut port explosion in a call that was echoed by dozens of other countries on Tuesday, March 7.
Families of victims, rights groups, and even some political parties in Lebanon have lambasted political stonewalling of the local investigation into the blast that killed 218 people.
The investigating judge has tried to resume his inquiry after a 13-month suspension due to high-level interference, but Lebanon's top prosecutor has told clerks not to process his decisions.
"Serious investigation into the explosion of August 2020 is urgently needed, without political interference or further delay," Volker Turk said in his global address to the UN Human Rights Council in Geneva.
Shortly afterwards, Australia's envoy read out a statement on behalf of 38 countries including many European states, Canada, Britain and Israel calling for a "swift, independent, credible and transparent investigation".
It said the investigation to date had been "hampered by systematic obstruction, interference, intimidation, and a political impasse". (JPost / VFI News)
"God, we ask that the real culprits of the 2020 Beirut explosion can soon be revealed. We pray that such tragedies will be prevented onwards, and that the families of the deceased can finally dwell in peace"