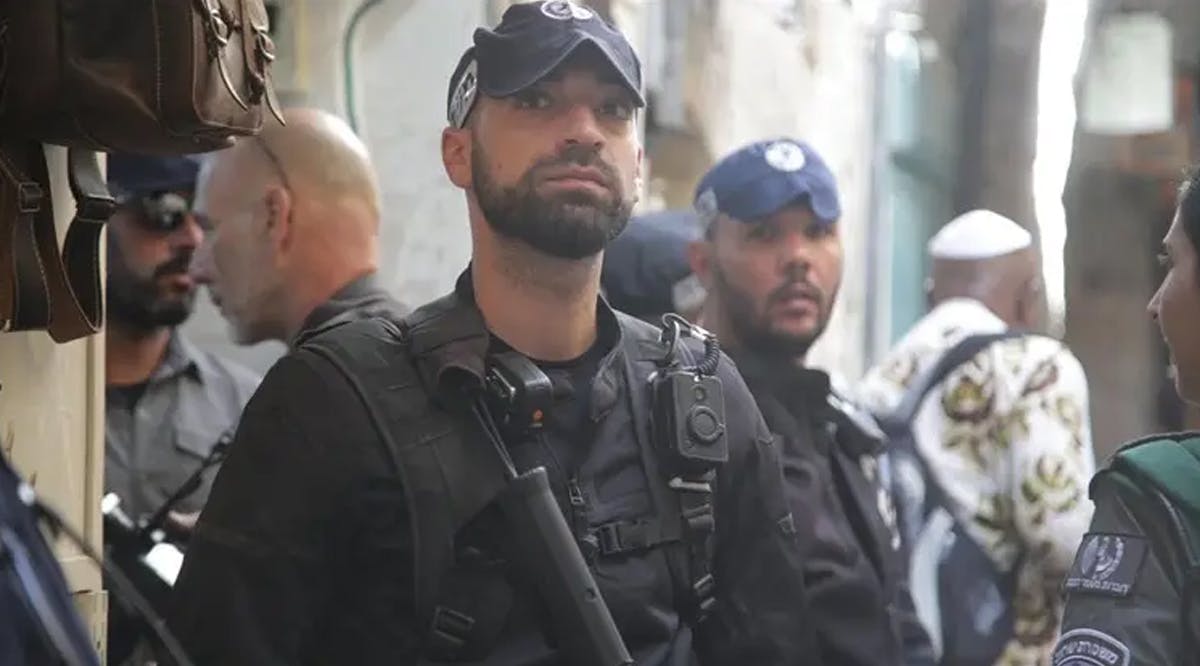 Police Call on Civilians with Gun Licenses: Carry Your Weapons to Synagogue
Israel Police head of Operations Major General Sigal Bar-Tzvi on Monday morning, September 18, updated the police force's senior command staff regarding preparations for the remainder of the holidays in the Jewish month of Tishrei, and especially for Yom Kippur (the Day of Atonement).
In her statements, Bar-Tzvi noted that there has been a rise in the number of warnings of potential terror attacks. "Like every year ahead of the Tishrei holidays, we have raised the level of alert in certain areas around the country, especially for the cities of Jerusalem, Tel Aviv, and centers of prayer and entertainment," she said.
"The rise in the number of warnings, together with the incitement to terror, which has also increased ahead of the Tishrei holidays, brought us to special preparations in which thousands of police officers, Border Police officers, and volunteers have been stationed around the country every day, in order to prevent hostile incidents and secure places of prayer, places of entertainment, and the general public throughout the entire holiday period."
"We call to the public: Anyone who possesses a weapon and is skilled in its use when necessary should carry his weapons during these days," she concluded. (INN /VFI News)
"Lord, we pray that You protect the people of Israel during this High Holidays season. Please give our security forces the wisdom and skills to keep the citizens safe, and give those who carry guns the capability to use their weapons effectively in times of emergency."