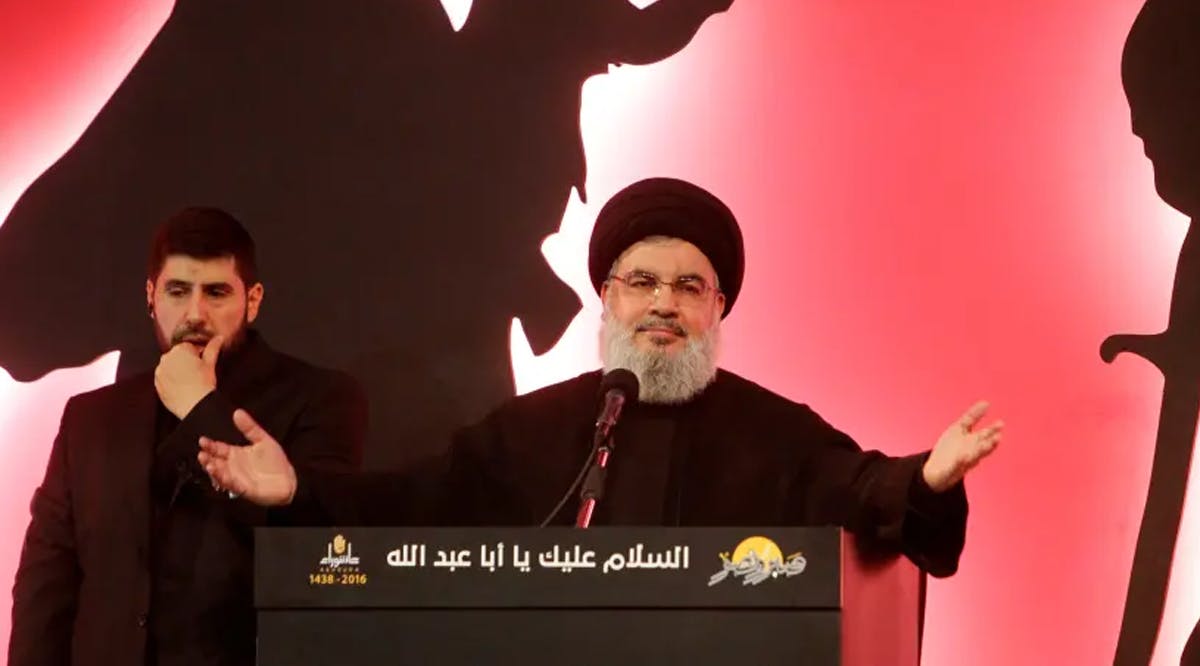 Hezbollah Bloc Loses Majority as Final Results Released
Hezbollah and its allies lost the majority it held in the Lebanese parliament, as their opponent, the Christian Lebanese Forces, became the largest Christian party in parliament after the final results of the elections in the country were announced on Tuesday, May 17.
The election process was marred by violence, violations of election regulations, and power outages, with only about 41% of voters casting their vote.
Supporters of Hezbollah and the Christian Lebanese Forces clashed and polling monitors were threatened as Lebanese citizens voted in the first parliamentary elections since the economic crisis in the country began.
Monitors from the Lebanese Association for Democratic Elections (LADE) reported that its monitors were threatened by members of Hezbollah and its ally the Amal Movement multiple times at multiple polling locations on Sunday.
Politicians will now need to work to form a government and resume efforts to remedy Lebanon's worsening economic crisis. (TOI/ VFI News)
Woe to those who call evil good and good evil, who put darkness for light and light for darkness, who put bitter for sweet and sweet for bitter! - Isaiah 5:20