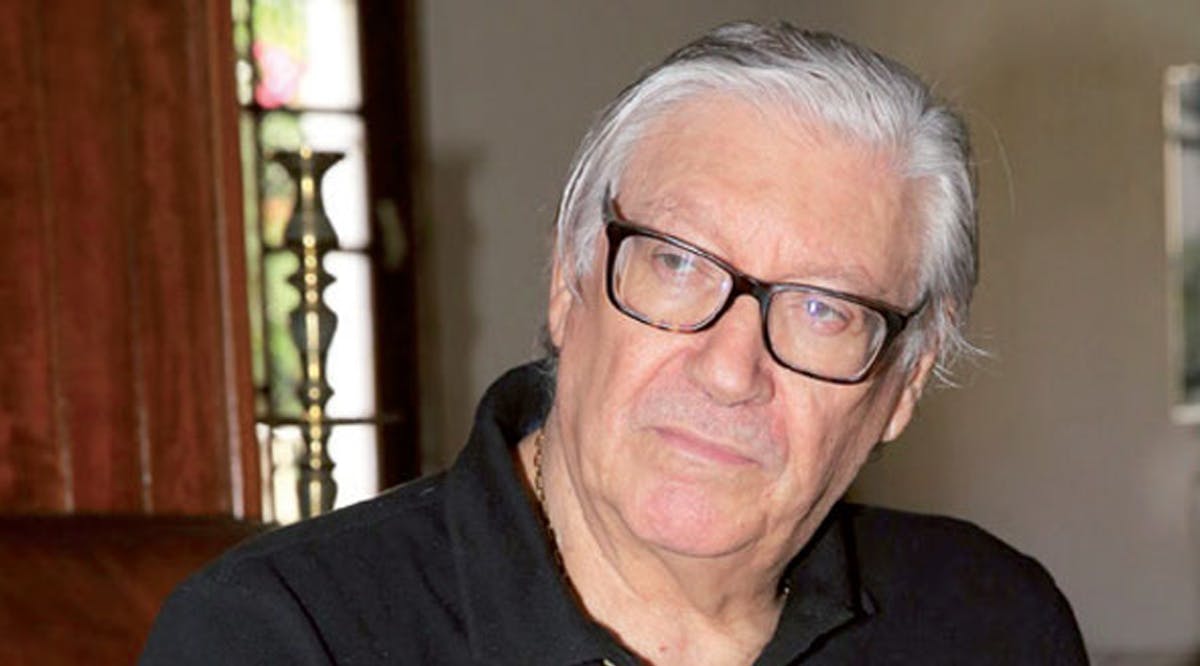 Jewish Radio Station to Open in Morocco
A Jewish-focused radio station will soon be opening in Morocco, featuring programming that highlights the culture of Moroccan Jews.
With a planned September launch, Mozaik will offer programming on Moroccan Judaism, and will be based in studios in Casablanca, said Jacques Knafo, who is one of the project's founders, EJP reported.
Mozaik will start off as an online station before launching as an FM radio station once it receives its broadcast license.
The station will focus on social and cultural aspects of Moroccan Judaism and will start off broadcasting in Casablanca, Rabat, and Marrakesh before expanding to other Moroccan cities.
(TOI / VFI News)
The suggestions, opinions, and scripture references made by VFI News writers and editors are based on the best information received.

Want to see more from VFI? Follow us on Facebook! Our official Facebook name is Vision for Israel. Follow us there and please hit "like" if you like us.