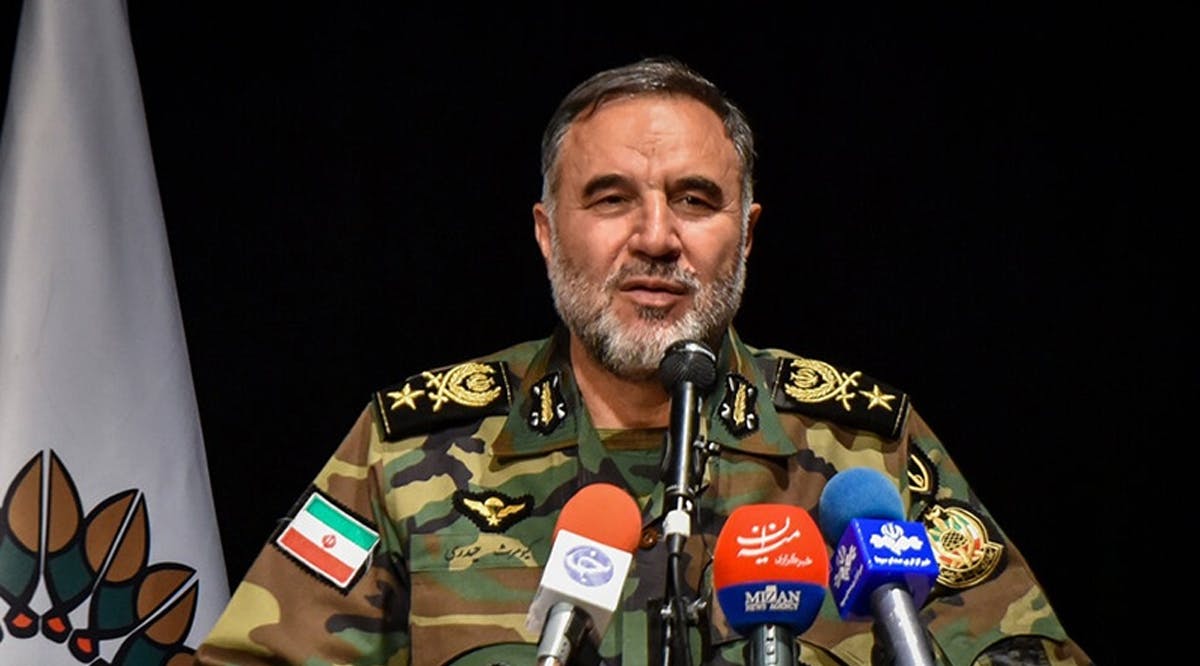 Iran Says Any Response to Israel 'Will Not Be in a Third Country'
An Iranian foreign ministry spokesman said Monday, June 13, that any "response" the Islamic Republic would make against Israel would take place inside Israel, a day after it was reported that Israeli and Turkish security agencies last month uncovered an Iranian plot to kidnap Israeli tourists in Turkey.
"If we want to respond to Israel's activities, our answer will be given in its place and not in a third country," Saeed Khatibzadeh said.
Israeli security officials tipped off their Turkish counterparts about the plan and asked that they take action to thwart the attack.
Iranian government spokesman Ali Bahadori Jahromi said on Monday that Iran "will take whatever retaliatory measure necessary in response to any external action by [the Israeli] regime."
Israeli security officials believe there are still Iranian terror units operating in Turkey aiming to carry out kidnappings or shooting attacks, the Ynet news site reported, and intelligence services are working to counter those threats.
"For any mistake made by the enemy, we will raze Tel Aviv and Haifa to the ground by the order of the Supreme Leader," said the Islamic Republic's ground forces commander, Kiumars Heydari.
Israeli diplomatic missions have been on alert, expecting Iran to seek revenge for the assassination last month of a senior officer in the Islamic Revolutionary Guard Corps. However, Kan reported that the attempted kidnapping in Turkey happened before the officer's killing.
The National Security Council in recent days has considered issuing a top-level travel warning, explicitly telling Israelis not to travel to Turkey at all in the coming period. It has already advised against making non-essential trips to the country.
Israeli security officials believe there are still Iranian terror units operating in Turkey aiming to carry out kidnappings or shooting attacks, the Ynet news site reported, and intelligence services are working to counter those threats. (TOI / VFI News)
And you will hear of wars and rumors of wars. See that you are not alarmed, for this must take place, but the end is not yet. - Matthew 24:6