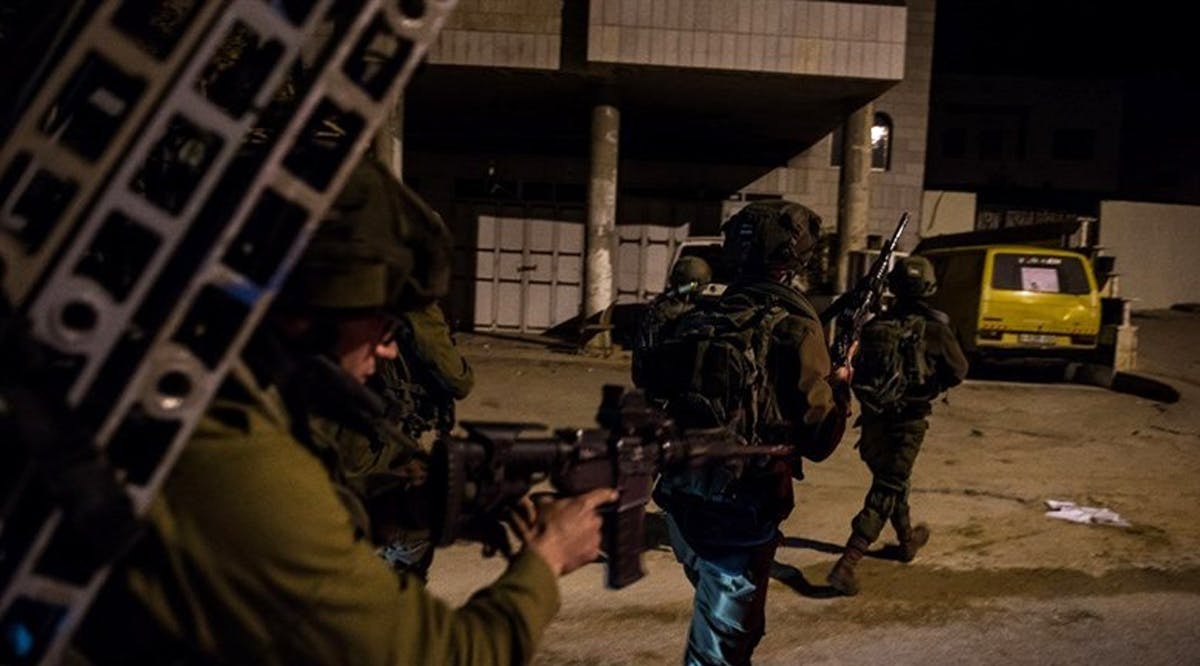 Abbas Pays Condolence Call to Families of Terrorists Eliminated in Shechem
Palestinian Authority (PA) chairman Mahmoud Abbas called the parents of the two terrorists who were eliminated in clashes with IDF soldiers in Shechem (Nablus) early Sunday morning, July 24, and expressed condolences for their loss, as it was reported.
In a conversation with the parents, Abbas stressed the Palestinian way of "sacrifice" for the sake of the homeland, noted that the "martyrs" now get to be in heaven next to other "martyrs", and wished the terrorists who were wounded in the incident a speedy recovery.
The incident in Shechem occurred when IDF soldiers operated, under the direction of Israel Security Agency (Shin Bet) intelligence, in an attempt to arrest wanted terrorists, including one of the commanders of the Al-Aqsa Martyrs Brigades.
During the activity, an exchange of fire began between the soldiers and the terrorists. Two terrorists were killed and 9 were injured, some of them seriously.
Weapons were seized in one of the apartments of the wanted terrorists. In addition, disturbances developed in the area that included throwing rocks, explosives, and shooting by armed men. (INN / VFI News)
The Lord is known by his acts of justice; the wicked are ensnared by the work of their hands. - Psalm 9:16