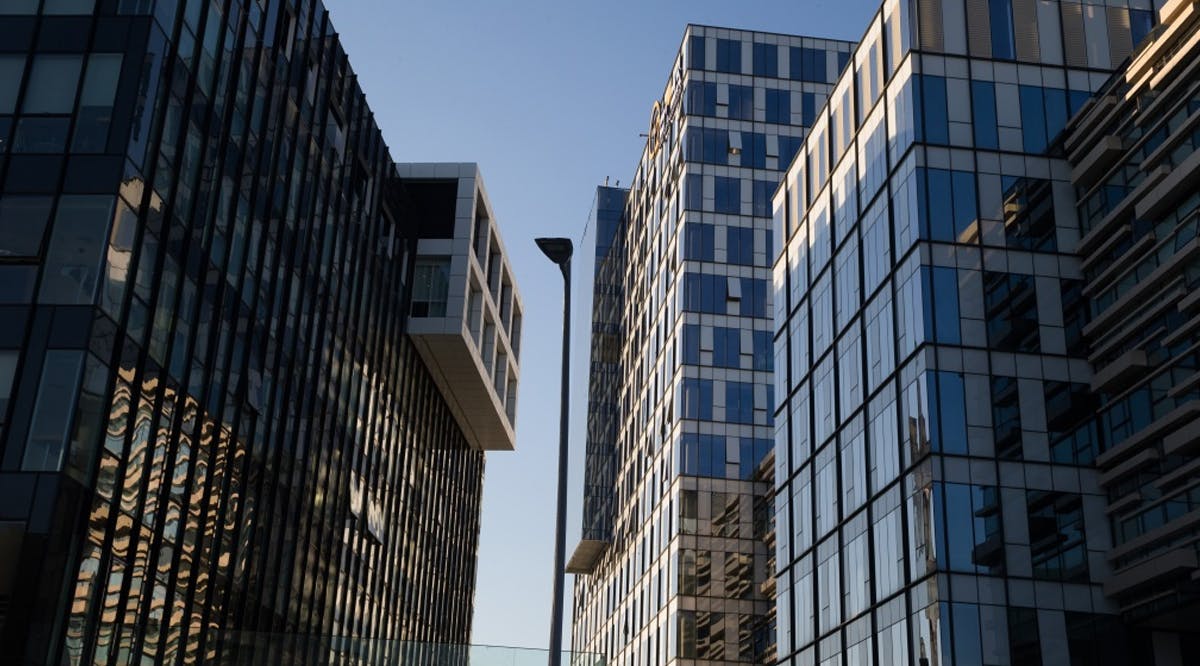 Over 500 Israeli Tech Employees Fired in One day, Amid 'Bubble' Fears
More than 500 Israeli tech employees were laid off on Sunday, July 24, with the country's most successful sector having now lost thousands of workers in recent months.
AID Genomics, a Singaporian medical technology company, announced a substantial reduction in its activity in Israel by moving its research and development center abroad and canceling planned investments in the country.
This resulted in some 400 workers — the vast majority of the firm's workforce in Israel — being laid off, according to media reports.
Earlier, US insurance firm Asurion announced it was shuttering its Israeli development center, amid restructuring, resulting in 120 employees being fired.
In addition, 40 other workers will be laid off at the end of the year. (TOI / VFI News)
For I know the plans I have for you," declares the Lord, "plans to prosper you and not to harm you, plans to give you hope and a future.' - Jeremiah 29:11