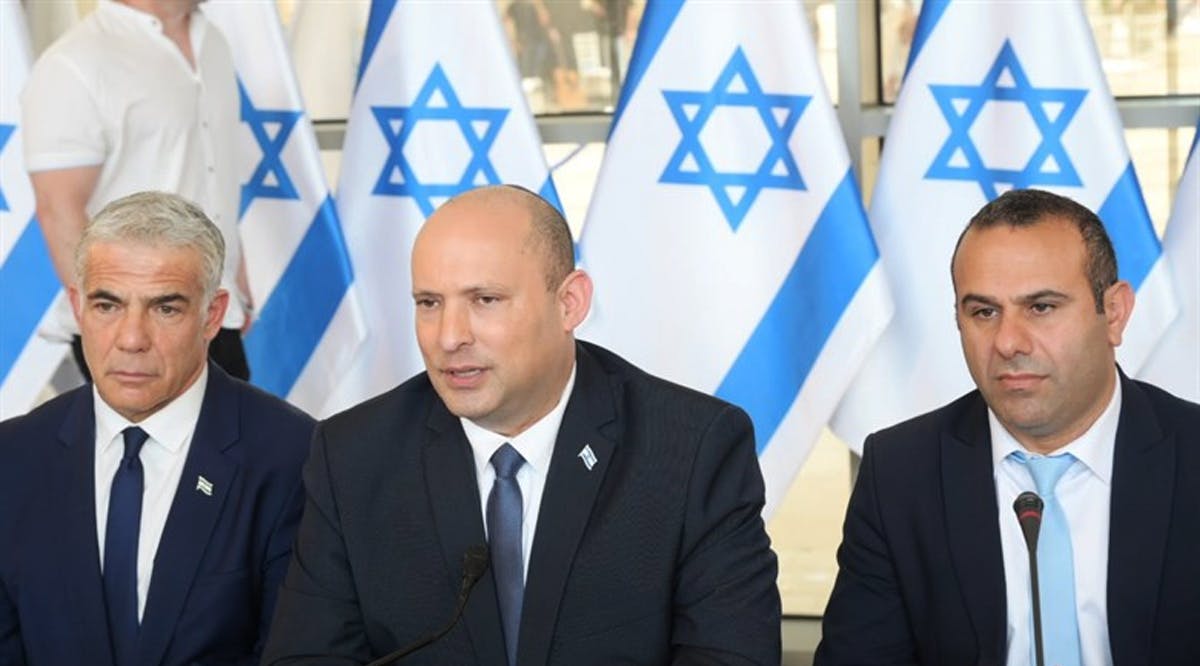 Era of Iranian Immunity is Over
Prime Minister Naftali Bennett hinted at Israel's possible role in the assassination of an Iranian Revolutionary Guard Corps officer last week during the weekly Cabinet meeting Sunday, May 29.
"Last week we again saw that instead of improving the lives of the Iranian people, the regime in Tehran chooses tyranny, terror, and lies. Last week masses of Iranian people went out into the streets of Abadan and other places in Iran to demonstrate against the tyranny of the regime. In response, Iranian forces shot at Iranian civilians. In many places in Iran at the moment, it is difficult to acquire water and bread at a reasonable price. Iran invests in terror – like the underground UAV base they showcased recently," Bennett said,
"Iran has also been investing in lies such as its deliberate misleading of the IAEA in order to evade visits by the agency, as was revealed last week. The Iranian regime is based on tyranny, terror, and lies.
"The world must stand alongside the Iranian people and stand up against the brutal regime. For many years, the Iranian regime has carried out terrorism against Israel and the region via proxies but for some reason, the head of the octopus – Iran itself – has enjoyed immunity. As we have said more than once, the era of immunity for the Iranian regime is over. Those who finance terrorists, those who arm terrorists, and those who send terrorists – will pay the full price," he said. (TOI / VFI News)
He shall judge between the nations, and shall decide disputes for many peoples; and they shall beat their swords into plowshares, and their spears into pruning hooks; nation shall not lift up sword against nation, neither shall they learn war anymore. - Isaiah 2:4