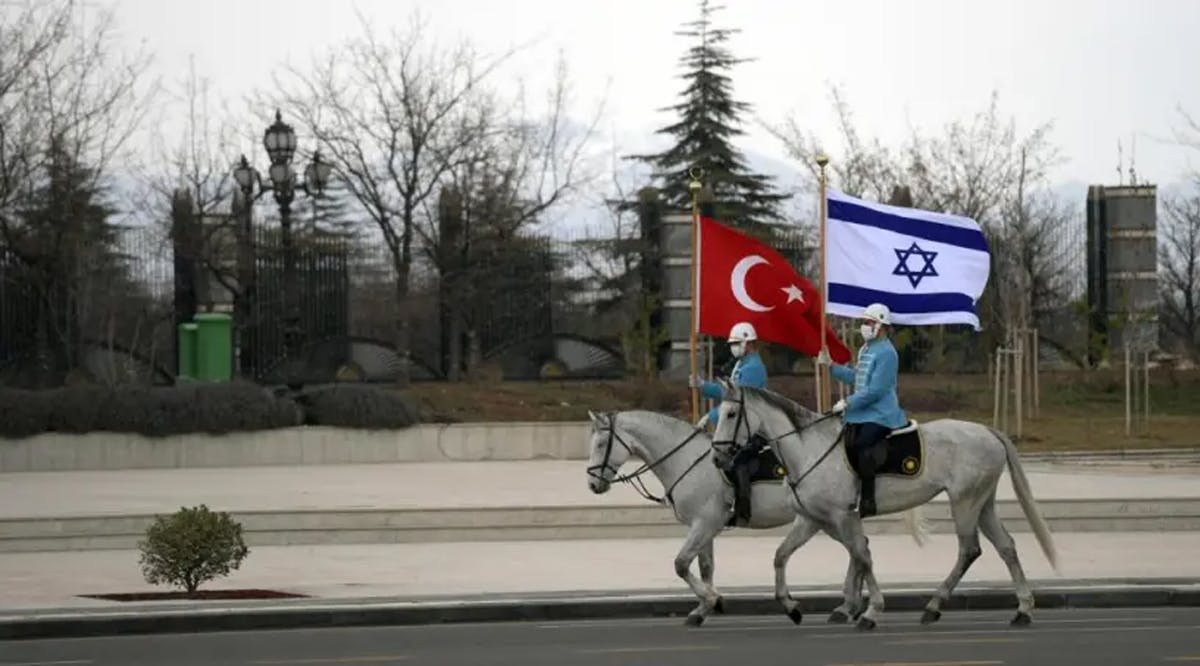 Israeli security forces evacuate Israelis from Turkey after threat
Israeli security forces evacuated Israeli citizens from their Istanbul hotel last week, allegedly ahead of an Iranian hit squad that was intent on kidnapping or killing them.
The real-life drama played out amid reports that the Iranians were targeting Israeli tourists in Istanbul as retaliation for last month's murder of Hassan Sayyad Khodaei, a Revolutionary Guard colonel, which Iran has blamed on Israel.
But far from sowing panic, the evacuation order and subsequent warnings were met by confusion, and some apathy, on the ground in Turkey among both local Jews and Israelis visiting the country. The warnings come at a time when Turkish-Israeli relations are warmer — or at least less chilly — than they have been in over a decade. Earlier this year, Israeli President Isaac Herzog met with his counterpart, Turkish President Recep Tayyip Erdogan, and last month, Turkey's foreign minister traveled to Jerusalem to meet with his Israeli counterpart, Yair Lapid.
Israel reportedly put off issuing the warning for some time in order to give Turkish authorities a chance to resolve the threat internally. Ultimately the evacuation was done in cooperation between Mossad and Turkish authorities, whom Prime Minister Bennett praised this week. (JPost/VFI News)
"God, we ask that you advance the cause of peace between Israel and the rest of the region."