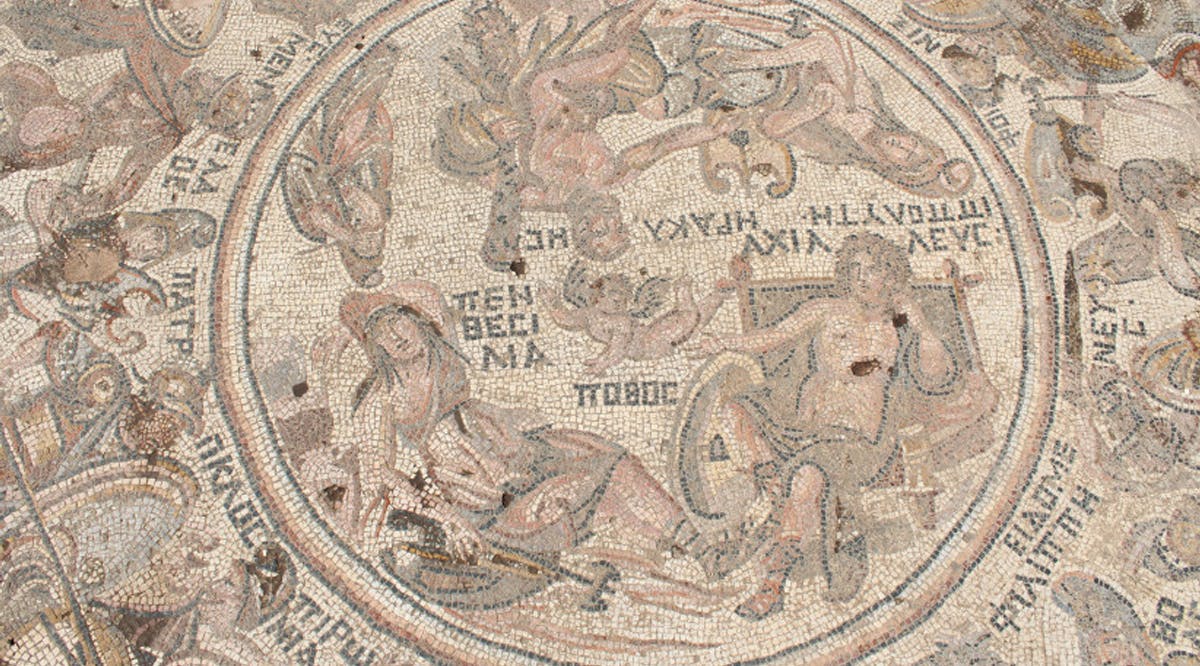 US Man Charged for Attempted Antiquity Smuggling from Syria
A Los Angeles man was convicted on Wednesday, June 21, for illegally importing antiquities from Syria into the US. The smuggled piece in question was an ancient mosaic depicting Hercules, the Roman demigod, and is believed to be 2,000 years old, the US Department of Justice (DOJ) reported.
Mohammed Yassin Alcharihi, 56 years old and from Palmdale, California, had allegedly illegally imported a mosaic dating back to the Roman Empire.
The item came from Syria, and he had claimed to be importing items for just over $2,000, although his items were worth far more than that. The prices of the items were hundreds of thousands of dollars, leading him to be convicted for falsely classifying goods.
He could serve up to two years in prison for his charge of entry of falsely classified goods. This case, with evidence dating back to 2015, enacted a resolution that condemned Islamic State and similar groups for the destruction of Syria's ancient cultural heritage. The case was investigated by the Federal Bureau of Investigation's Art Crimes unit in Los Angeles.
Across the world, in Italy, sixteen people were arrested and more than 3,500 artifacts were recovered as Italian police broke up what they called a ruthless network of archaeological looters and international traffickers in ancient Greek and Roman relics. (JPost / VFI News)