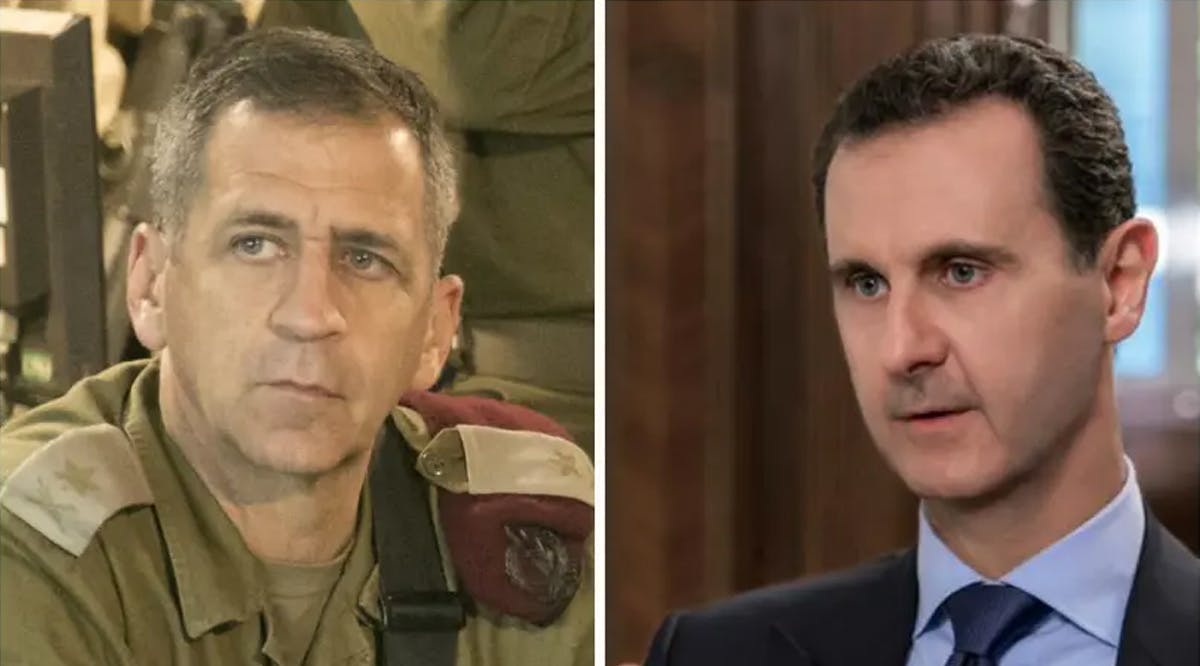 Israel Warns Assad, Will Bomb Palaces if Iran Operations Continue
Israel has threatened to bomb Syrian President Basher Assad's palaces if he does not cease or reduce military cooperation with Iran within his territory.
The alleged threat comes days after Israel allegedly bombed Damascus International Airport, targeting shipments of advanced Iranian weapons transported by the Iranian Revolutionary Guard Corps to Syria on civilian planes.
ImageSat International (ISI) and Maxar Technologies published pictures of the impact of the attack on Friday night, June 10, hours after Syria's Ministry of Transport announced that the airport outside the Syrian capital was suspending flights due to technical disruptions.
Syria's state-controlled SANA news agency claimed that Israel carried out strikes against targets south of Damascus around 4:20 a.m. on Friday, wounding one person and causing material damage. (JPost / VFI News)
Fear not, for I am with you; be not dismayed, for I am your God; I will strengthen you, I will help you, I will uphold you with my righteous right hand. - Isaiah 41:10
The articles included in this publication do not necessarily reflect the views or opinions of Vision for Israel. We try to provide accurate reporting on news pertinent to Israel, the Middle East, the diaspora, and Jewish issues around the world—and we hope that you find it both informative and useful for intercessory prayer.