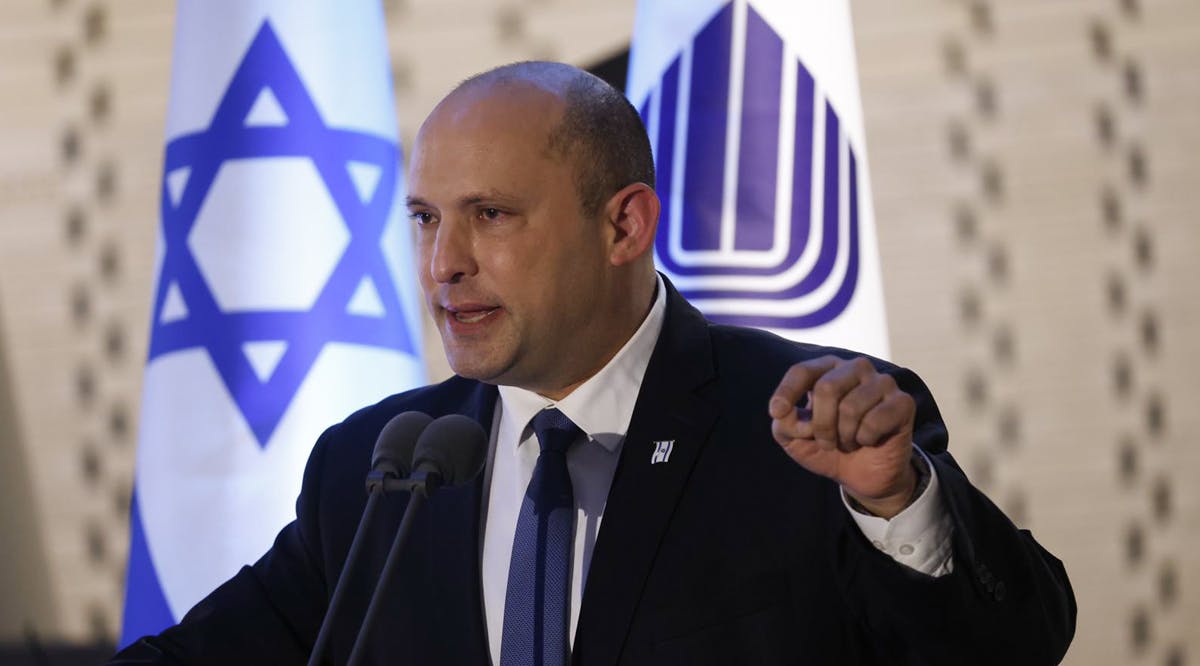 Israel Will Defend Citizens 'Anywhere in World,' Bennett Vows Amid Istanbul Jitters
Israel will not hesitate to act on foreign soil to protect its citizens, Prime Minister Naftali Bennett said on Tuesday, June 14, amid swirling warnings of an imminent Iranian plot against Israelis.
One Israeli man in the city reportedly told authorities that he had nearly been kidnapped but managed to escape, but others defiantly said they would remain in the popular tourist hotspot or refused to cancel plans to travel there.
"In recent days, we have witnessed attempts to harm Israelis in various destinations abroad," Bennett said during a memorial ceremony for the victims of the First Lebanon War, in his first comments on the alleged attack plot.
Israeli authorities urged citizens to leave Istanbul immediately, and reconsider non-essential travel to other parts of Turkey, warning that Iranian agents were ready to kidnap or kill Israelis there as Tehran seeks revenge for the slayings of officers blamed on Israel.
"The State of Israel's security forces are doing everything [in their power] to thwart these attacks and to neutralize the attackers and their operators," the prime minister said. "We will not hesitate to use the power of the State of Israel anywhere in the world, for the protection of our citizens."
Bennett spoke hours after the IDF issued a directive ordering all soldiers in Turkey to leave immediately. The army has also canceled any future permits allowing soldiers to visit or even take a connecting flight via one of Turkey's airports. (TOI/ VFI News)
Have I not commanded you? Be strong and courageous. Do not be frightened, and do not be dismayed, for the Lord your God is with you wherever you go. - Joshua 1:9