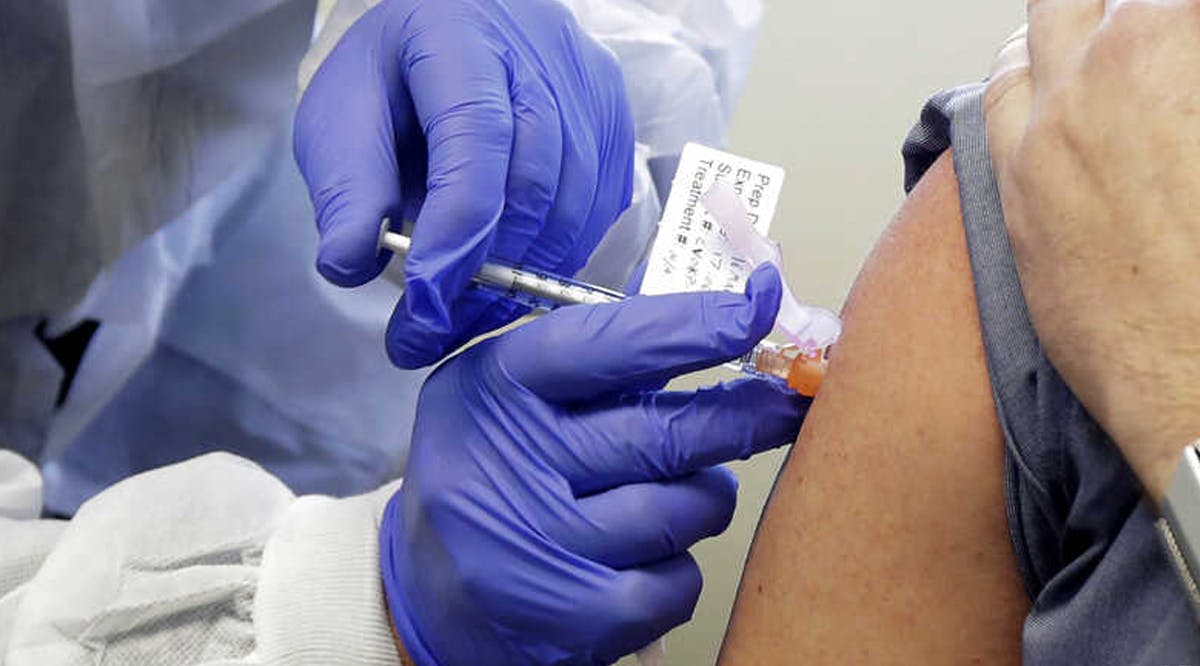 Fourth COVID Vaccine Still Doesn't Stop Omicron, New Israeli Study Shows
Even a fourth shot of a COVID-19 vaccine is "not good enough" to prevent Omicron, according to a preliminary study in Israel.
Sheba Hospital last month tested a fourth shot given to more than 270 medical workers, with 154 getting the Pfizer jab and 120 receiving Moderna.
The researchers revealed Monday, January 17, that both groups showed a "slightly higher" increase in antibodies than after the third shot — but still not enough to prevent Omicron, the latest variant responsible for the vast majority of infections around the world.
"Despite increased antibody levels, the fourth vaccine only offers a partial defense against the virus," said Dr. Gili Regev-Yochay, director of the hospital's infection disease unit leading the study.
The study saw "many infected with Omicron who received the fourth dose," she said. "Granted, a bit less than in the control group, but still a lot of infections."
"The vaccines, which were more effective against previous variants, offer less protection versus Omicron," Regev-Yochay said, adding that the vaccines are "not good enough" to prevent the less-severe new variant.
The findings have not yet been published and do not reveal specific data. (NYPost/ VFI News)
Beloved, I pray that all may go well with you and that you may be in good health, as it goes well with your soul. - 3 John 1:2