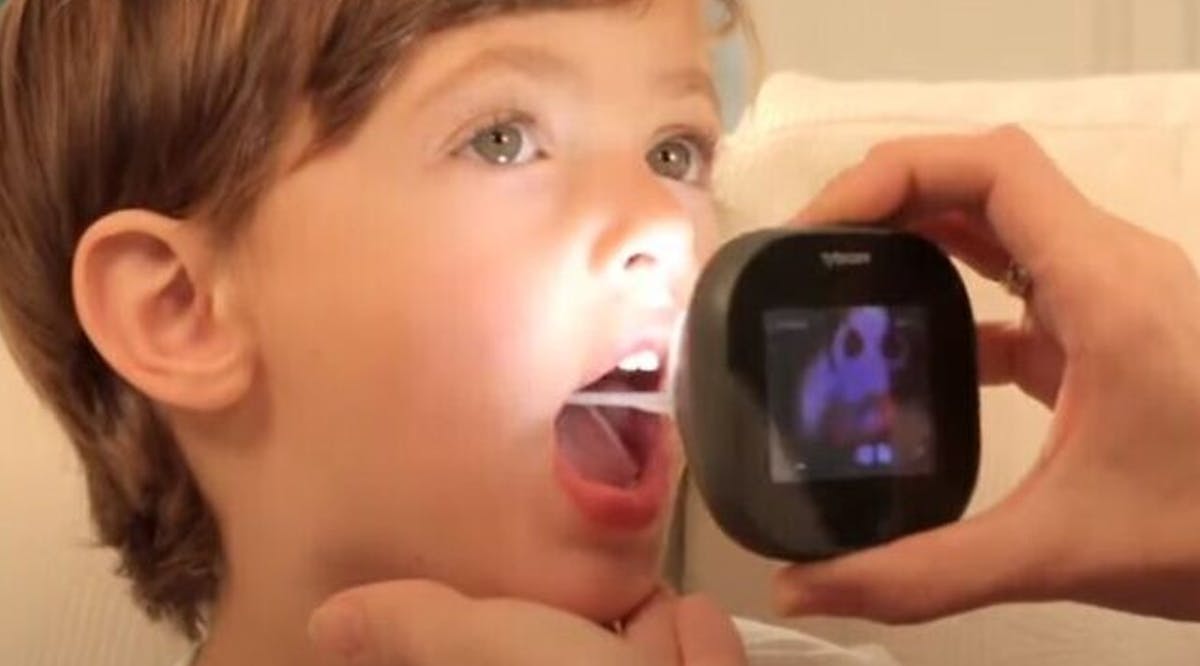 Israeli Startups Head to Dubai to Tout Medical, Health Technologies
Representatives of 11 Israeli companies are headed to Dubai this week as part of a delegation organized by the Economy and Industry Ministry to take part in a leading medical technologies exhibition showcasing innovations in healthcare.
The annual event, Arab Health, brings together thousands of entrepreneurs, business people, healthcare professionals, and government officials from across the Mideast region and the world. It will run from Monday to Thursday this week at the Dubai World Trade Center. According to the event's organizers, over 50,000 people are expected to attend.
This will be Israel's second time participating in the yearly conference since the US-brokered Abraham Accords were reached in August 2020. The historic agreement normalized ties between Israel and the United Arab Emirates, quickly followed by Bahrain, Sudan, and Morocco. While Israelis have long maintained quiet commercial and security ties with the UAE, the normalization agreement was seen as a potential economic boon, with increased access to the global business and shipping hub of Dubai, on top of tourism and energy. (TOI / VFI News)
"God, we ask that you continue to protect the world's great minds, so that Your people may remain healthy."