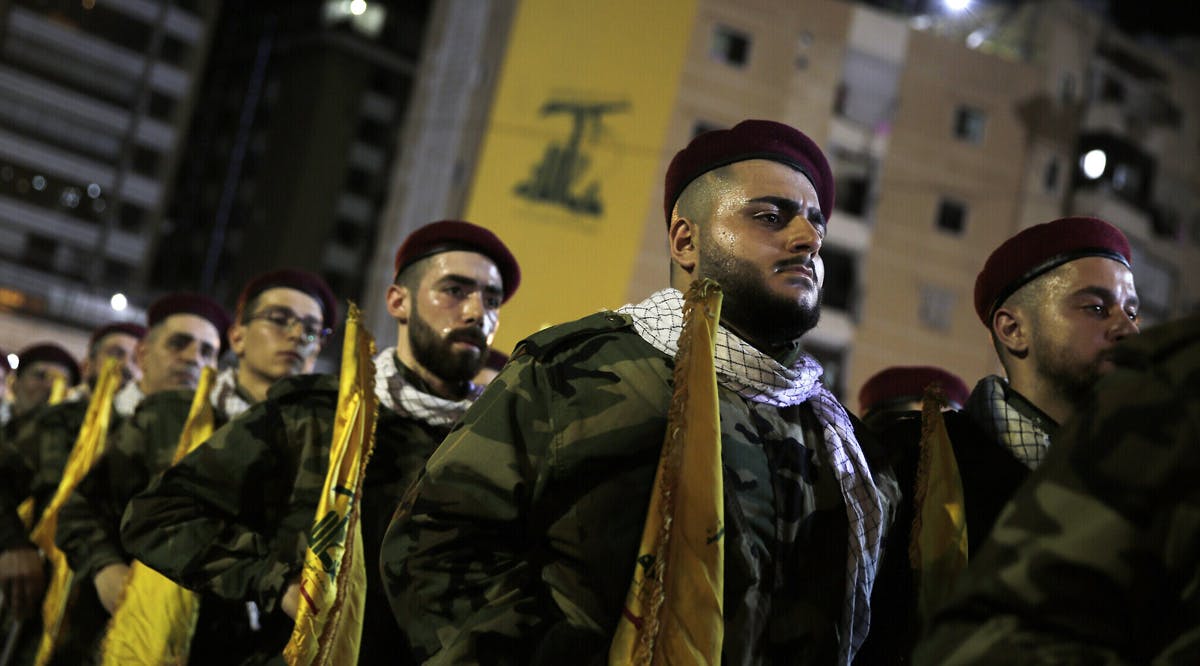 Saudis Say Hezbollah a Threat to Arabs after Nasrallah Calls King a 'Terrorist'
Saudi Arabia's ambassador to Beirut said Thursday, January 6, that Hezbollah was a threat to Arab security after the leader of the Iran-backed Lebanese movement branded King Salman a "terrorist."
The latest exchange of insults follows a crisis between Lebanon and Gulf Arab states over the war in Yemen, and Saudi accusations that Hezbollah was meddling in the conflict.
"Riyadh hopes that the political parties will give priority to the supreme interest of Lebanon… and end Hezbollah's terrorist hegemony over every aspect of the state," ambassador Waleed Bukhari said in a statement to AFP.
"Hezbollah's terrorist activities and regional military behavior threaten Arab national security," he added.
Bukhari's statement comes after Hassan Nasrallah, leader of the Shiite terror group, described King Salman as a "terrorist" and accused Saudi Arabia of exporting Islamic extremism in a televised speech earlier this week. (TOI / VFI News)
For the weapons of our warfare are not of the flesh but have divine power to destroy strongholds. - 2 Corinthians 10:4