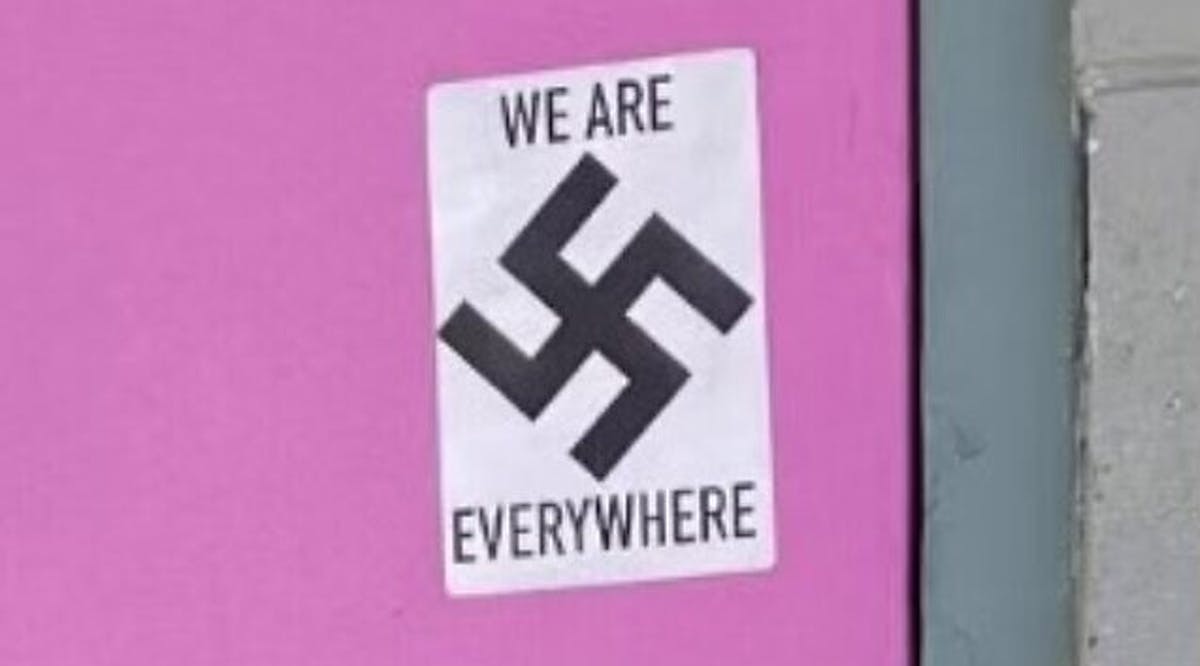 2021 Was the Worst Year in a Decade for Antisemitism Around the World
Last year was the worst year for antisemitic attacks in a decade, seeing an average of ten incidents a day with the likelihood of many more incidents not being reported, according to an annual review published Monday, January 24, by the World Zionist Organization and the Jewish Agency.
The Antisemitism Report for 2021 was released ahead of International Holocaust Remembrance Day, which falls on Thursday, January 27.
2021 was "the most antisemitic year in the last decade," the two organizations said in a joint statement, "but at the same time, this year no Jew in the world has been murdered on antisemitic grounds."
The average number of antisemitic incidents reported in 2021 was more than ten per day, the report found.
"However, the actual number of incidents was significantly higher, since many are not reported by the victims out of fear, and due to the lack of surveillance and prosecution of local authorities and law enforcement agencies," the statement said.
Europe was the leading continent in the number of antisemitic incidents during 2021, with close to 50 percent of all incidents globally taking place there.
The UK recorded a 49% increase in the first six months of 2021, with 1,308 incidents compared to 875 in the same period in 2020. Austria also recorded a doubling of the number of incidents, while in Germany the rate stayed roughly the same, with 1,850 antisemitic incidents recorded in the first 10 months of 2021 compared to 1,909 cases reported in all of 2020, according to the report.
In the German capital Berlin, 522 antisemitic incidents were recorded in the first half of 2021, an increase of about 27% compared to 2020, when there were 410 recorded incidents in the first six months.
The next continent with the most antisemitic incidents was North America, with 30% of antisemitic incidents in the continent taking place in the United States, the report finds.
Within the US, New York recorded a 100% increase in the number of antisemitic incidents in 2021, with 503, compared to 252 in 2020. In Los Angeles, there was a 59.2% increase in the number of antisemitic incidents in the first six months of 2021 compared to the same period in the previous year, LAPD data cited in the report showed.
The incidents mostly included vandalism and property destruction, graffiti and the desecration of monuments. Physical and verbal violence accounted for less than a third of all antisemitic incidents.
Such episodes and attacks peaked during May when Jewish and Muslim religious festivals led to clashes in Israel and a war with Hamas, the Islamist terror group ruling Gaza, the report said. (TOI / VFI News)
"God, we ask that you bring an end to hate and antisemitism around the world."