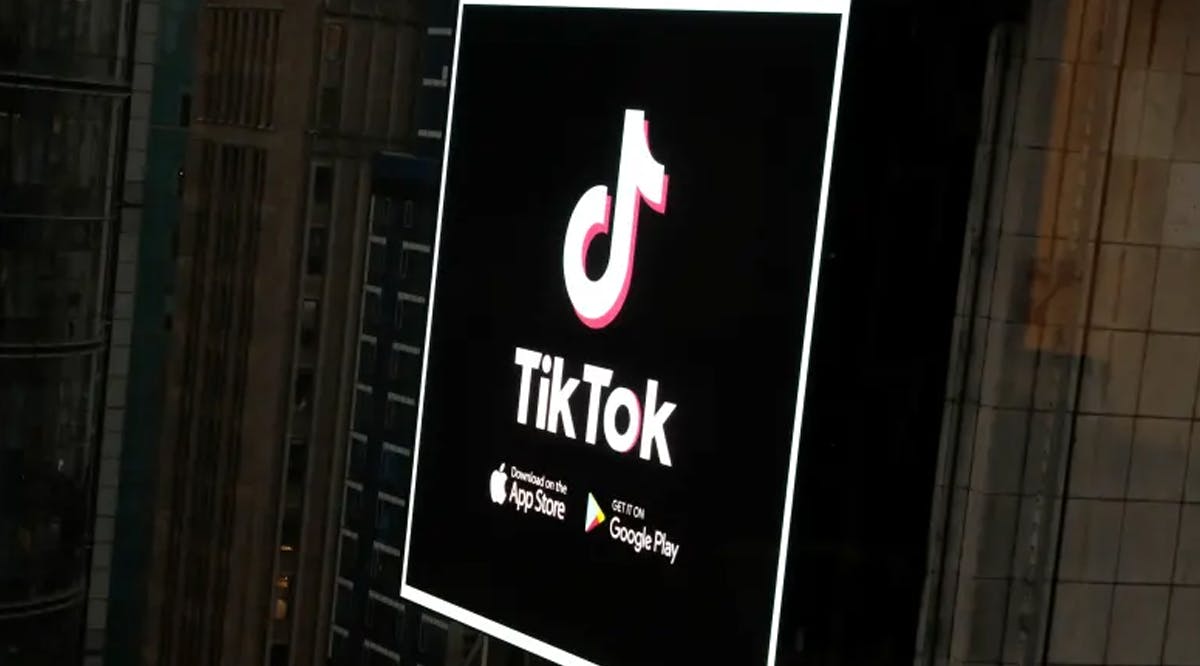 Antisemitic Content on TikTok Increases by 912%
A recent study shows a 912% increase in antisemitic content on TikTok.
Led by Dr. Gabriel Weimann of the University of Haifa and Natalie Masri of IDC Herzliya's Institute for Counter-Terrorism, the two found that the rapid increase consisted of both antisemitic tropes, images, and rhetoric.
The 912% refers to the number of antisemitic comments which grew from 41 antisemitic comments in 2020 to 415 in 2021.
In October of 2020, TikTok updated its terms of service but Weimann worries that the platform is failing to take proper action. He explains that "They certainly should apply their own Terms of Use and they're failing to do so properly. Moreover, their algorithm just promotes hate by sending such messages to those who expressed interest, sending a user down a rabbit hole of hatred." (JPost/ VFI News)
"Lord we ask that You would continue to expose antisemitism and uproot it from the world".