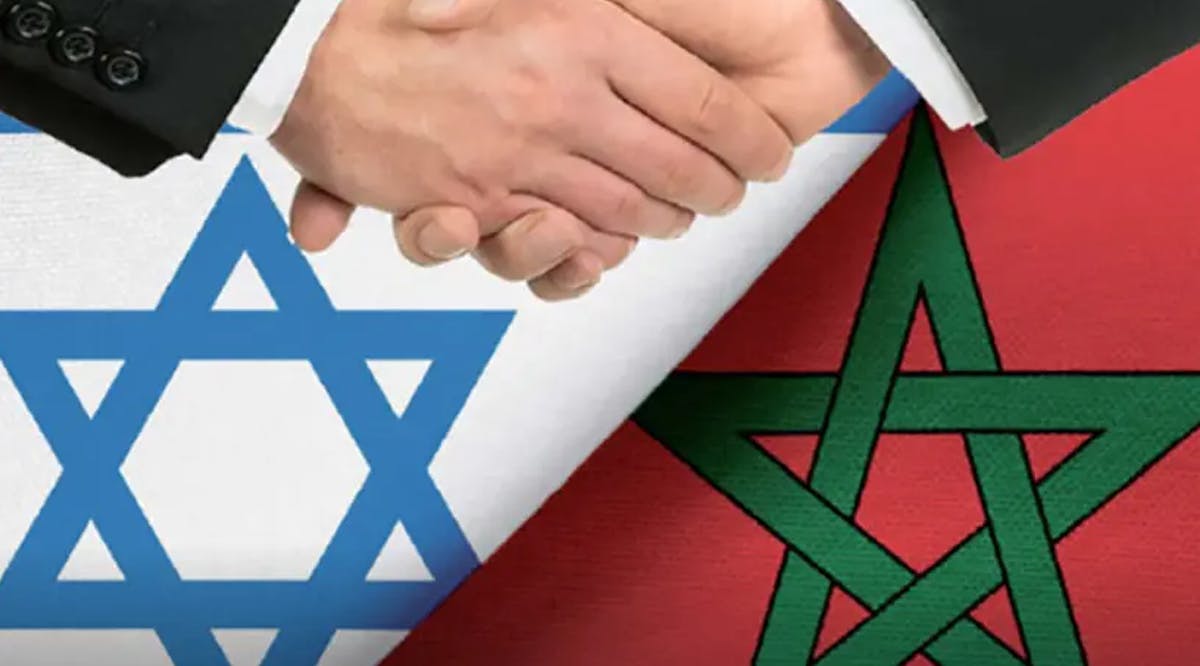 Israel-Morocco Ties Strengthen with Signing of First Cyber-Defense Deal
Israel and Morocco signed their first-ever cyber-defense accord to signal that fledgling relations between the two countries have continued to advance.
The Israeli Defense Ministry was also involved in the deal.
"The accord is for operational cooperation, research and development, and the sharing of information and knowledge," the Foreign Ministry said.
Israel and Morocco have long held secret ties, but have only held low-level diplomatic ones from 1994-2000.
Last year, the two re-established ties at a higher level, under the rubric of the Abraham Accords in which the United Arab Emirates, Bahrain, and Sudan also normalized relations with Israel. (JPost / VFI News)
"God, we ask that You would continue to foster true ties between the nations and Israel."