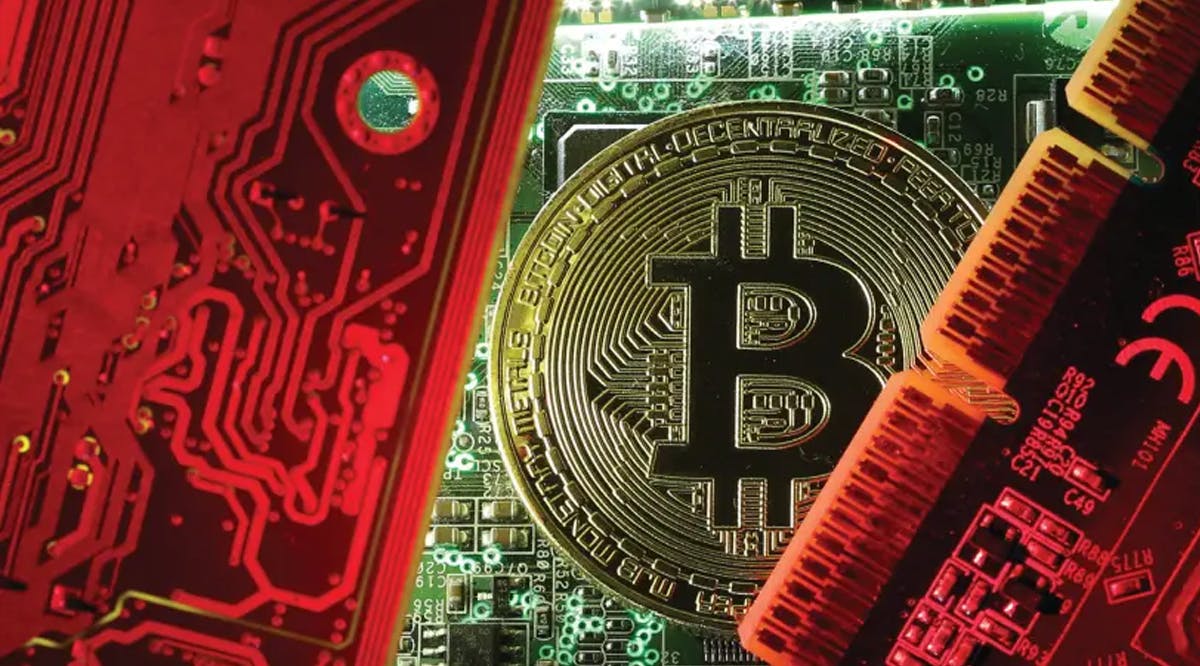 Israeli Authorities Seize Cryptocurrency Transfer from Hamas
Israel's National Bureau for Counter Terror Financing (NBCTF) last week released information regarding the seizure of cryptocurrencies that had been transferred to the Hamas organization.
The report detailed that this was the first time such a wide variety of cryptocurrencies was seized, as the seizure also included cryptocurrencies other than Bitcoin - Tether, Ether, XRP, and more.
The sum which was seized reportedly included funds meant for, but not limited to, the Izzadin al-Qassam Brigades (the Hamas military wing).
Noa Mashiach, CEO of the Israeli Bitcoin Association, also responded to the seizure in a public statement, saying that "The seizure and forfeiture of Hamas's donations prove that Bitcoin is a safe currency."
"Criminals who make use of this financial system will find out the hard way that the open transaction log, the blockchain, will expose them and allow law enforcement agencies to act against them," Mashiach said. (JPost/ VFI News)
"No weapon that is fashioned against you shall succeed, and you shall confute every tongue that rises against you in judgment. This is the heritage of the servants of the Lord and their vindication from me, declares the Lord." - Isaiah 54:17