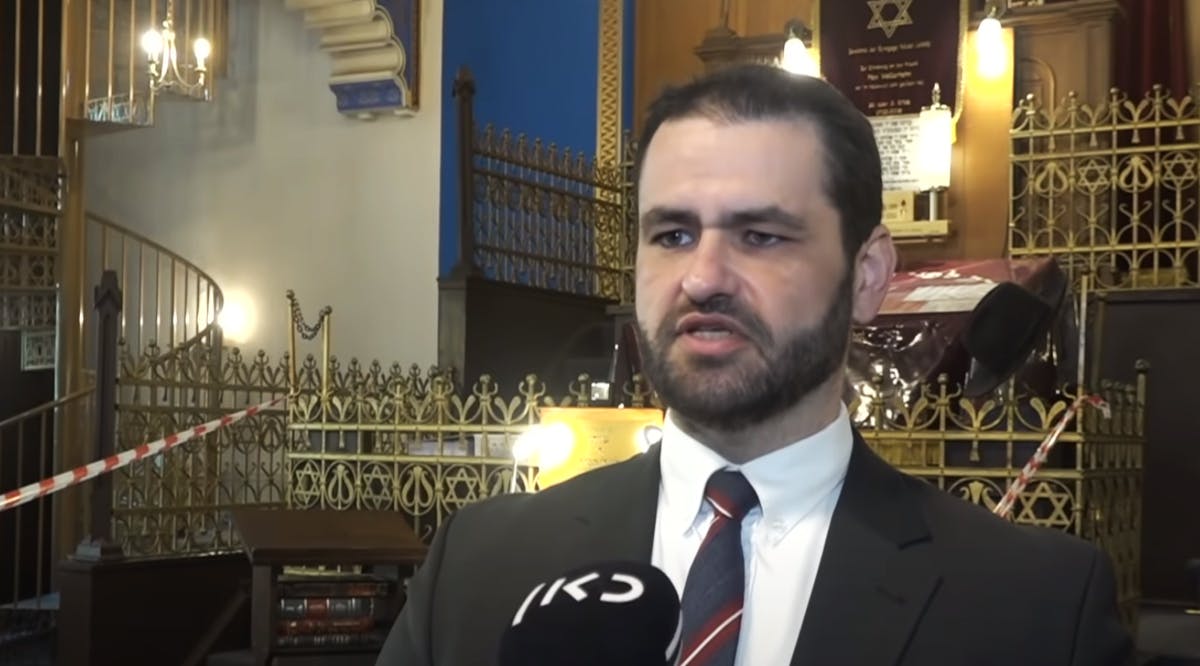 German Army Appoints Chief Rabbi for 1st Time in a Century
For the first time in 100 years and 76 years after the Holocaust ended, the German Army will appoint a chief rabbi and other rabbis to its military chaplaincy.
Rabbi Mordechai Eliezer (Zsolt) Balla's appointment ceremony will take place in Leipzig in three weeks' time, according to several reports said this week. At least ten other rabbis will also be appointed to various positions in the German army, the reports said.
"It is a great responsibility. We need to help all Jews [in the army] live a Jewish life, if they are looking for Kosher food, if they are looking for the opportunity to pray," Balla said on Thursday. (TOI / VFI News)
Bless the Lord, O my soul, and forget not all his benefits, who forgives all your iniquity, who heals all your diseases, who redeems your life from the pit, who crowns you with steadfast love and mercy. - Psalm 103:2-4
The suggestions, opinions, and scripture references made by VFI News writers and editors are based on the best information received.

Want to see more from VFI? Follow us on Facebook! Our official Facebook name is Vision for Israel. Follow us there and please hit "like" if you like us.