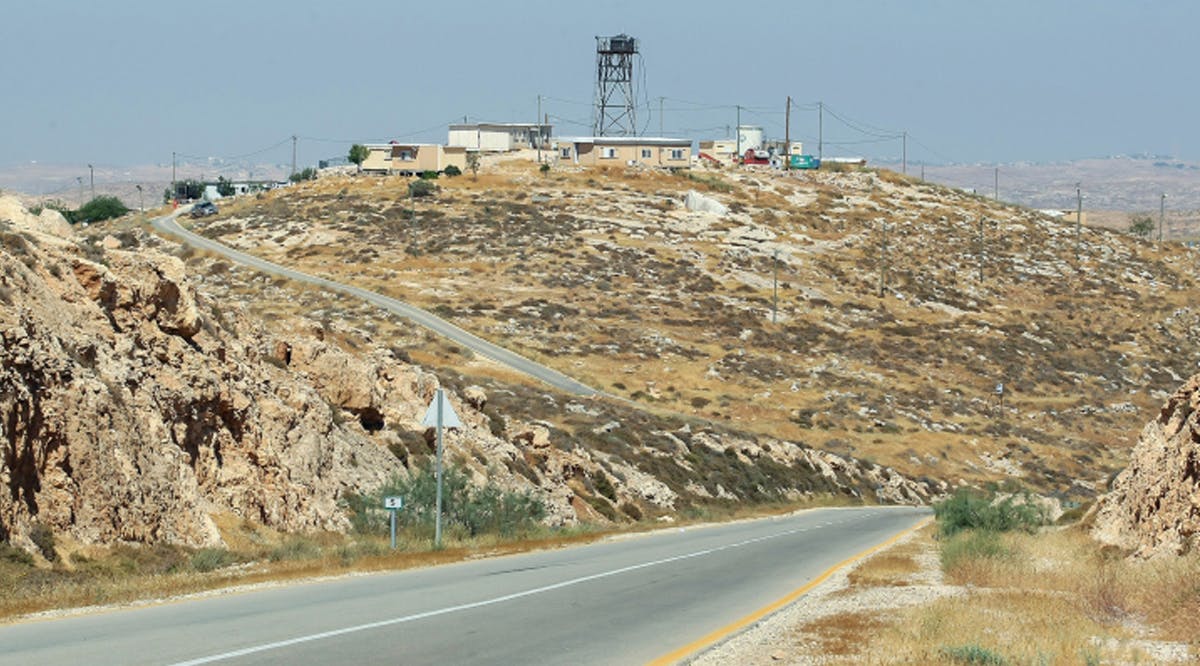 Israel Legalizes Three Judea and Samaria Outposts
Israel legalized three Judea and Samaria outposts on Wednesday, September 6, after the head of the IDF's Central Command, Maj. Gen. Yehuda Fox signed off on orders designating for the first time their municipal boundaries.
The process turns the outposts into recognized settlements — by the State of Israel, not the international community, which by and large views all settlements as illegal — with formal and legal municipal boundaries, albeit ones with illegally built homes and other structures, since they were constructed years ago without an approved masterplan or construction permits.
The three outposts, Avigayil, Asahel, and Beit Hoglah, are on a list of nine such outposts approved for legalization by the government in February, as part of promises made to the far-right Religious Zionism party in coalition agreements. That process could still take several months.
According to the Peace Now settlement watchdog, Avigayil has some 48 housing units on 85 dunams (21 acres) of land, two dunams of which are considered private Palestinian land. Its new municipal boundaries greatly expand the outpost over a total of 202 dunams.
Asahel, also in the Mount Hebron Regional Council area, has 71 housing units and is built on 61 dunams of state land. Its new boundary jurisdiction will extend to a massive 880 dunams, making it 14 times bigger than its current size. The size of Beit Hoglah's new boundary jurisdiction was not immediately available. (TOI / VFI News)
"Give thanks to the Lord, for He is good; His love endures forever." - 1 Chronicles 16:34