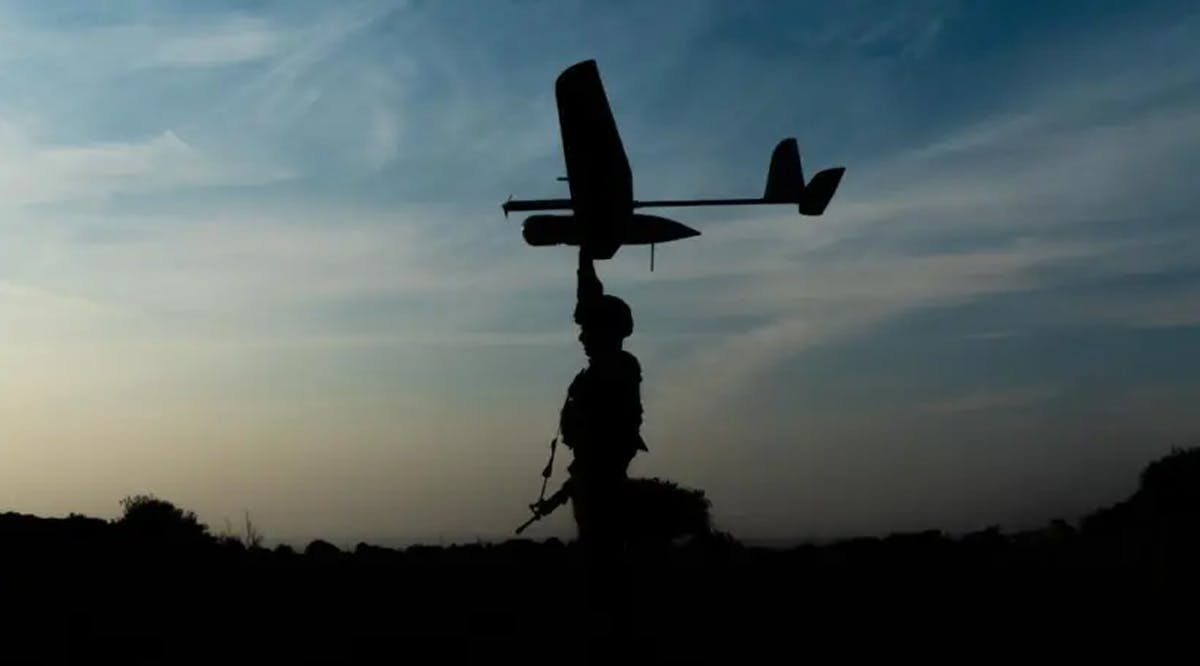 IDF to Invest NIS 1 billion as it Prepares for War in Lebanon and Syria
The IDF is set to invest NIS 1 billion in combat training drills and exercises for reserves units in 2022, as it began preparations this month toward an operation against Hezbollah and pro-Iranian terrorist militias based in Lebanon and Syria.
According to foreign reports, Israel has stepped up its military involvement in Syria. Syrian reports consistently attribute airstrikes over the country to Israel, with the latest coming on Monday, November 15, when the IDF allegedly struck an empty building in Damascus.
The latest strike came a little over a week after two Syrian soldiers were injured and material damage was caused by an alleged Israeli airstrike targeting sites along the coast of Syria and in the center of the country.
The latest attacks in Syria targeted pro-Iranian militias and IRGC infrastructure scattered across the country, as well as Midhat al-Saleh, a Syrian man who spent time in prison for terrorist activities and was killed by an Israeli sniper in October, according to foreign reports.
Al-Saleh was involved in the planning of a future terror attack targeting Israel, according to Israeli sources. (JPost / VFI News)
"God, we ask that You protect Israel and Your children around the world."