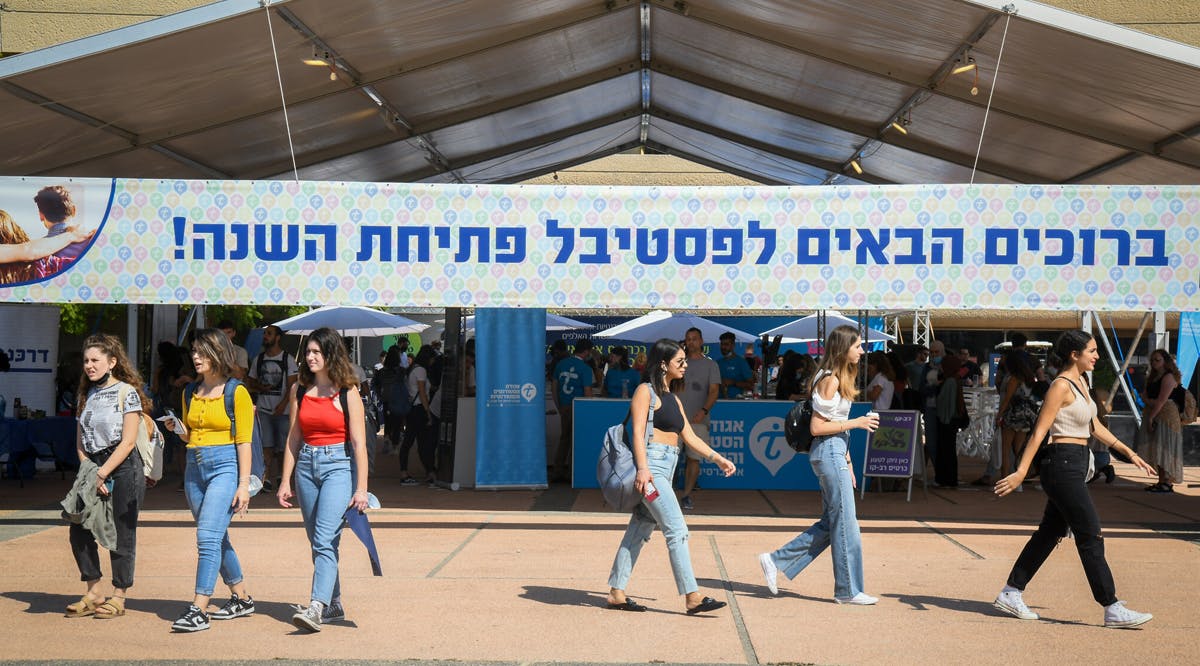 4 Israeli Universities Featured Among Top 50 Producers of Entrepreneurs
Four Israeli universities were listed in PitchBook's 2021 ranking of 50 leading undergraduate programs that produce the most VC-backed entrepreneurs, including Tel Aviv University, which ranked in the top 10.
The annual PitchBook study ranks programs across categories such as top 50 undergraduate programs, top 25 MBA programs, top 25 undergrad programs for female founders, and top 25 MBA programs for female founders. The 2021 study was released last week.
PitchBook Data is a company that delivers data and research covering mergers and acquisitions, VC, and private equity funds.
In the ranking, Tel Aviv University came in at 8th place, for the fourth consecutive year; Technion-Israel Institute of Technology placed 12th, for the second consecutive year; Hebrew University of Jerusalem moved up one spot from last year to 31st; and the Ben-Gurion University of the Negev placed 44th, up two spots from 2020.
Stanford University, University of California, Berkeley, and Harvard University nabbed first, second and third place respectively, and Massachusetts Institute of Technology (MIT) and University of Pennsylvania rounded out the top five. Harvard took over the third spot in 2021 from MIT, which moved down to the fourth place. (TOI / VFI News)
"God, we thank You for blessing Your children with talent, drive, and a pursuit of excellence in Your name."