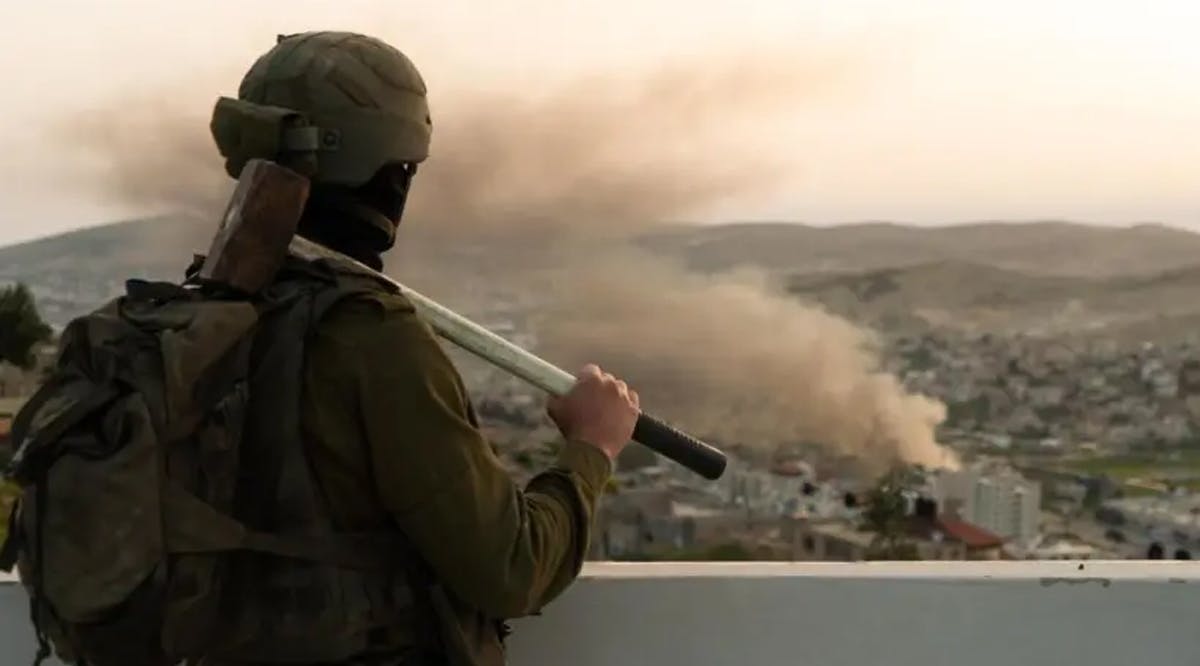 Israeli Forces Arrest Palestinian Cell Planning 'Imminent' Terrorist Attack
Israeli security forces arrested a number of Palestinians on Wednesday night, April 13, in the towns of Silwad and Kobar, north of Ramallah, who were planning an imminent terrorist attack against Israeli targets.
IDF soldiers, Shin Bet operatives, and officers from the Border Police's counterterrorism unit took part in the arrests.
The Israeli forces entered the area after Maad Hamad, who had been in the custody of the Palestinian Authority for carrying out a deadly terrorist attack in 2015, escaped from custody. Israeli citizen Malachi Rosenfeld was killed and three others were wounded in the shooting attack carried out by Hamad near Shvut Rahel in 2015.
The Shin Bet received intelligence on Wednesday that Hamad had escaped and was planning a terrorist attack against Israeli targets in the immediate future.
After a number of hours, Hamad was arrested by Israeli forces in Kobar, and three additional Palestinians suspected of promoting terrorist operations with Hamad were arrested in Silwad.
Security forces surrounded the house where the suspects were hiding and after the suspects refused to exit, they fired at the house and the suspects surrendered without being injured. The suspects were transferred for questioning by the Shin Bet. (JPost / VFI News)
When justice is done, it is a joy to the righteous but terror to evildoers. - Proverbs 21:15