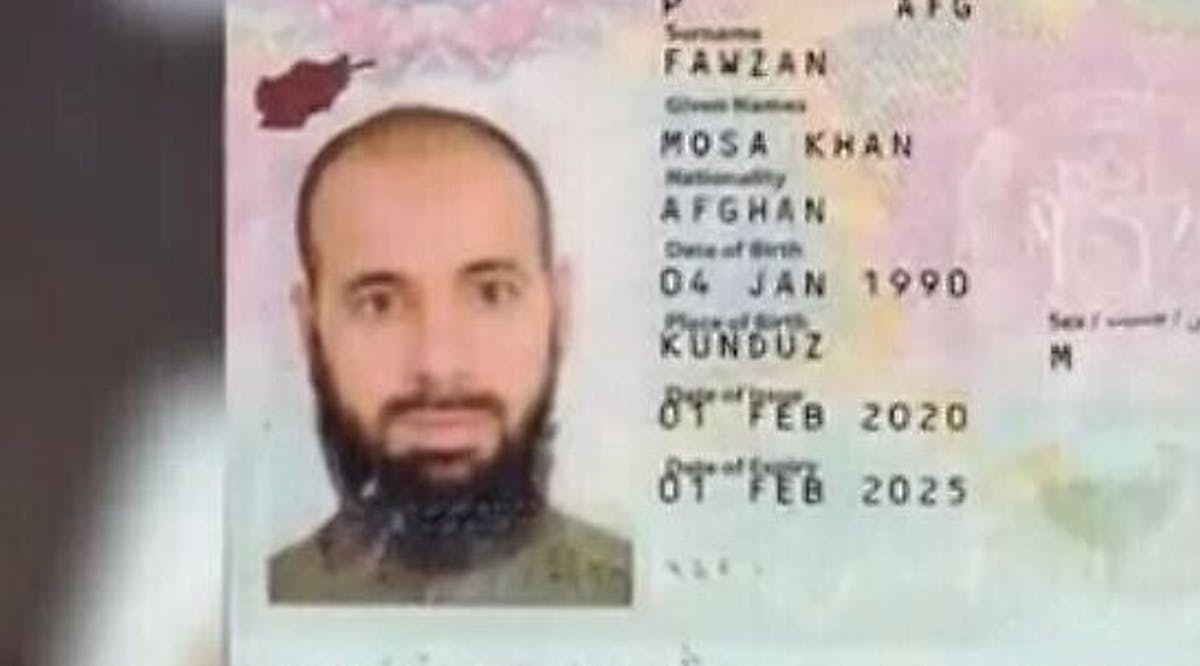 Azerbaijan Arrests Afghan Man for Planning Attack on Israel's Embassy
Azerbaijani security forces arrested a 33-year-old Afghan national on suspicion of planning an attack on Israel's embassy in Baku, the State Security Service announced Monday, July 10.
The statement did not specify that he was suspected of targeting Israel's mission, but an Israeli news outlet has learned that he was observed near the embassy in the Hyatt Regency hotel and is currently being questioned by Azerbaijani officials.
"Fawzan Mosa Khan, a citizen of the Islamic Republic of Afghanistan, born in 1990, in conspiration with other individuals has been planning to commit terrorist acts accompanied by explosion, fire or other similar events resulting in the death of people, health injuries, property damage, and other socially dangerous incidents in order to create panic among the population, influence decision-making by state authorities and international organizations," the State Security Service said in a statement.
Azerbaijan said that Khan came from "a foreign country" in order to surveil "a third country embassy," recruit a cell and obtain weapons and funding.
The SSS is working to find other members of Khan's cell. Though the statement did not identify the country from which Khan arrived in Azerbaijan, neighboring Iran has been using third-party nationals to plan terror attacks against Israeli and Jewish targets. (TOI / VFI News)
"You, Lord, will keep the needy safe and will protect us forever from the wicked." - Psalm 12:7
The suggestions, opinions, and scripture references made by VFI News writers and editors are based on the best information received.

Want to see more from VFI? Follow us on Facebook: https://www.facebook.com/visionforisrael and hit "like" if you like us!