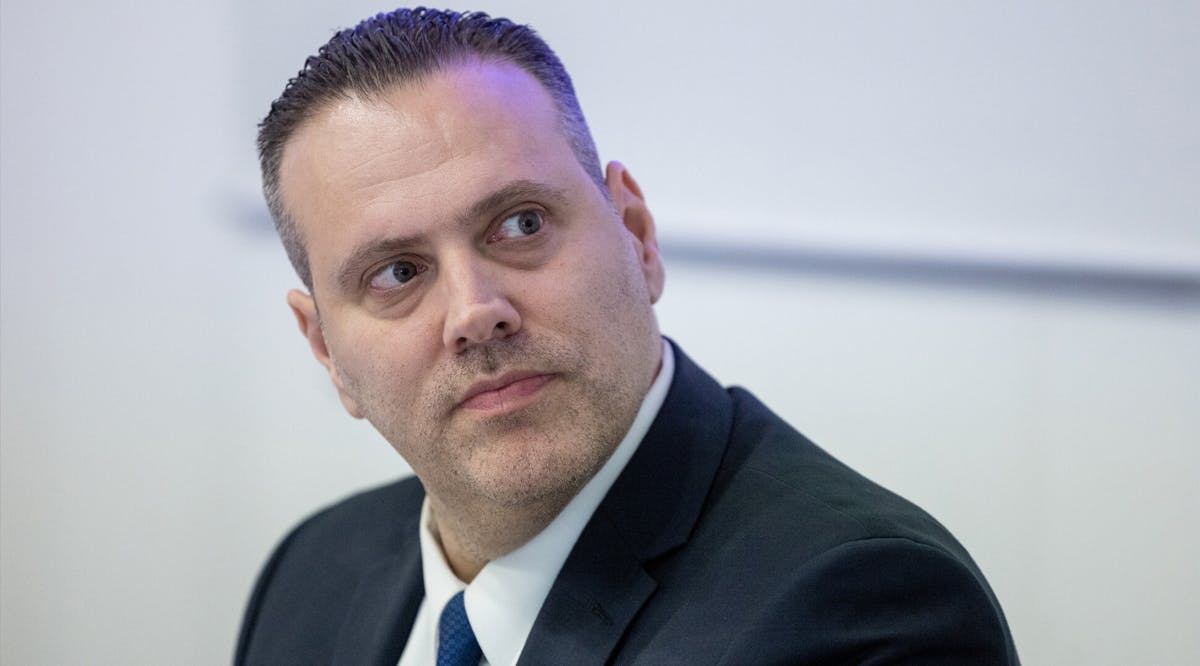 New Culture Minister: Films 'Offensive' to Israel Will Not Receive Funds
Culture and Sports Minister Miki Zohar has said Israeli filmmakers who seek state funding for their work will need to sign a pledge that their productions are not "offensive" to the country or its armed forces.
Speaking to Israeli media Monday, January 16, Zohar said that organizations that want to boycott Israel often point to locally produced works critical of the government and its policies toward Palestinians, as proof that their claims of Israeli abuse are justified.
Therefore, he said, the Israel Film Council will require filmmakers seeking government grants to sign a clause that they won't produce anti-Israeli content, though he did not give specifics on what exactly the criteria for this would be.
"In the end, the public will decide whether they come to see a film or not, but we will not compromise on the financing issue. We will not fund offensive content against IDF soldiers and the State of Israel."
"You have to remember, you are allowed to make any movie you want within the law, of course," he said. "We are in a democracy. But the state does not have to finance such controversial content because it violates very fundamental things." (TOI / VFI News)
"Follow justice and justice alone, so that you may live and possess the land the Lord your God is giving you." - Deuteronomy 16:20