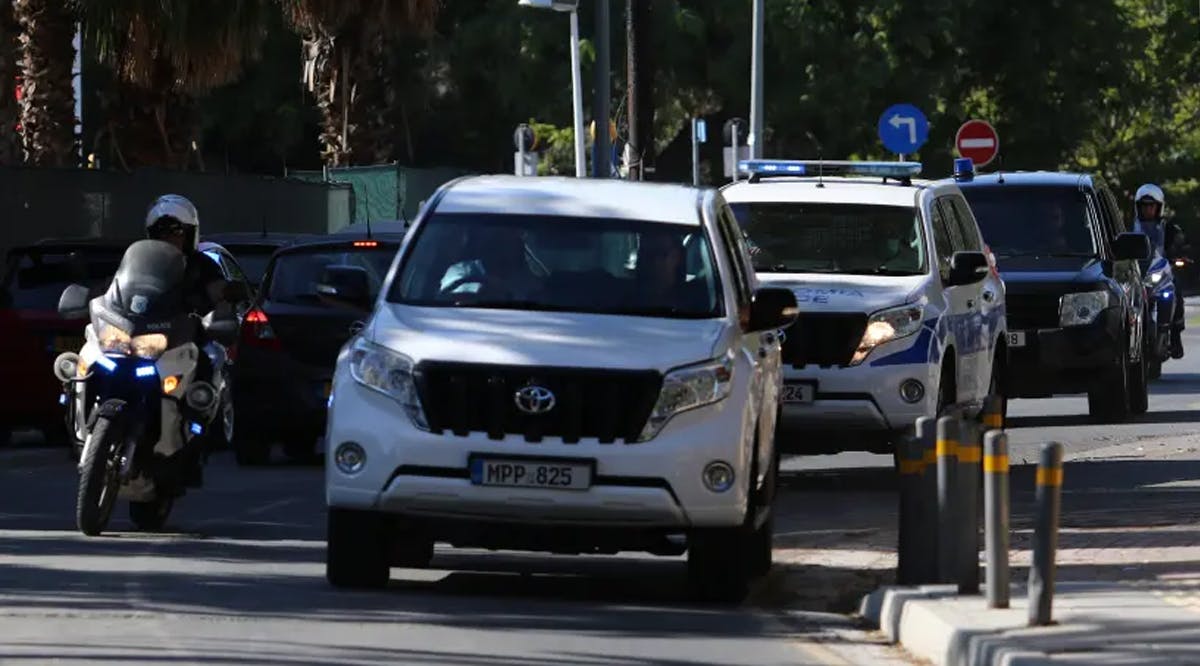 Mossad Helped Crack Iran Terror Cell in Cyprus that Planned Attacks Against Jews
The Mossad helped Cyprus crack an Iranian terror cell, according to sources on Sunday, June 25. The spy agency said that it had assisted Cyprus with thwarting Iran's plot to solve the puzzle of the underlying crimes and method of operation of the terror organization involved.
"Israel praises the thwarting of an Iranian terrorist attack on Cyprus's territory against Israeli targets," the Prime Minister's Office stated.
"Israel acts in a variety of ways everywhere to defend Jews and Israelis, and will continue to act to cut off Iranian terror wherever it raises its head, including in Iran, the chief spreader of terror in the world."
Earlier Sunday, Cypriot media reported that Cyprus thwarted a planned Iranian terrorist attack on Jews on the island state. That initial report said that the IRGC planned the attack, which was stopped in cooperation between Cyprus and Western partners, which named the US and Israel as among the likely partners.
Jerusalem and Nicosia have worked together to foil Iranian plots to attack Israelis in the past. In 2021, they arrested a Russian-Azerbaijani hitman hired by the IRGC to kill Israeli businessmen in Cyprus. Billionaire Teddy Sagi, among others, was evacuated to Israel at the time. (JPost / VFI News)
"You, Lord, will keep the needy safe and will protect us forever from the wicked. - Psalm 12:7