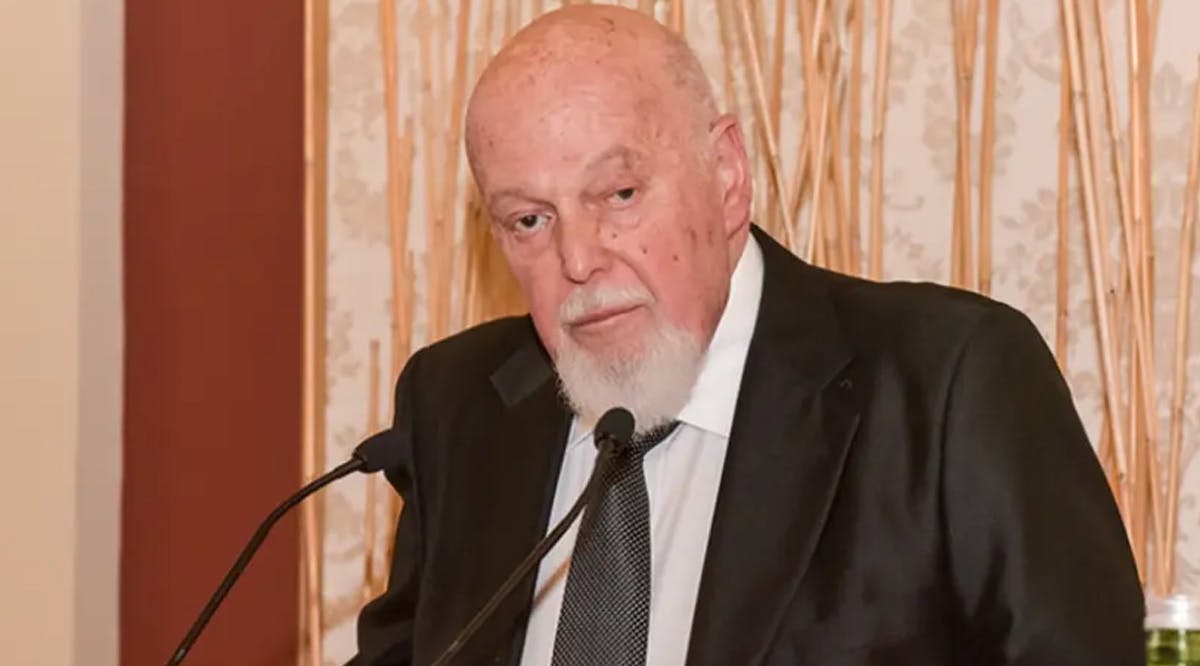 Tel Aviv University Scholar Wins Prestigious US Prize for Cancer Research
A Tel Aviv University scholar won a prestigious award for his work in the field of cancer research, the university announced Monday, June 26. Professor Isaac P. Witz, TAU's Shmunis School of Biomedicine and Cancer Research, was chosen by the prize selection committee of the National Foundation for Cancer Research (NFCR) in the US to receive the prestigious Szent-Györgyi Prize for his groundbreaking scientific contributions.
His research established that humoral immune factors localized in the TME exert pivotal roles in various manifestations of anti-tumor immune responses.
These seminal findings laid the groundwork for certain aspects of contemporary life-saving immunotherapies, ultimately benefiting cancer patients and advancing scientific progress toward finding cures for cancer.
Witz currently serves as Professor Emeritus at Tel Aviv University and heads the Laboratory of Tumor Microenvironment & Metastasis Research at The Shmunis School of Biomedicine and Cancer Research, George S. Wise Faculty of Life Sciences.
Witz will receive the award at a ceremony scheduled for October 21, 2023, at The National Press Club in Washington, D.C. (JPost / VFI News)
"He has declared that he will set you in praise, fame and honor high above all the nations he has made and that you will be a people holy to the Lord your God, as he promised." - Deuteronomy 26:19
The suggestions, opinions, and scripture references made by VFI News writers and editors are based on the best information received.

Want to see more from VFI? Follow us on Facebook: https://www.facebook.com/visionforisrael and hit "like" if you like us!