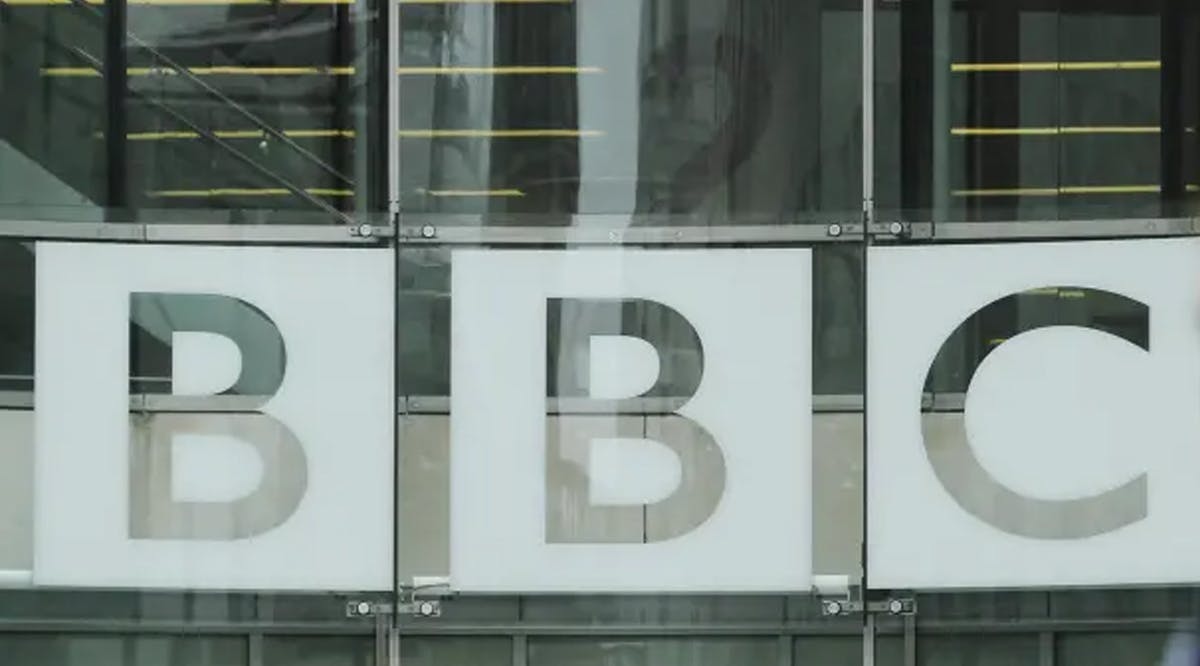 BBC Apologizes for Ignoring Anti-Semitic, Anti-Israel Content and Errors
The BBC has apologized for its years-long record of ignoring complaints about anti-Israel bias and anti-Semitism in its Arab-language department, a UK-based Jewish media outlet reported Thursday, November 3.
In the statement to the JC, a spokesperson for the British public broadcaster said, "We apologize for the unacceptable delay and will ensure formal responses are issued as soon as possible." The apology comes more than a year after media monitoring group Camera accused the BBC of "normalizing Jew-hate" in 26 separate instances during its coverage of Israel's war with Gaza-based terror groups in May 2021.
BBC responses to Israel-related complaints have taken up to a year, with many ignored entirely. In many cases, even when there was acknowledgement of factual errors, bias, or otherwise, no corrections were issued.
"The BBC's complaint system is unable to meet its own standards when it comes to content in Arabic about Israel and Jews," a spokesperson for Camera said. The BBC's own rules state that complaints are addressed within ten working days. In one instance, the broadcaster took a year to acknowledge an error in a report about holy sites in Jerusalem, but the mistake remains online more than two months later.
A BBC spokesperson said: "We apologize for the unacceptable delay and will ensure formal responses are issued as soon as possible."
Campaign Against Anti-Semitism dismissed the apology as "forced." "For years, the BBC has shown a disdainful attitude towards Jewish concerns and failed to engage with the community's complaints," the group said. "The rot has been festering for years." (BB / VFI News)
"Let their lying lips be silenced, for with pride and contempt they speak arrogantly against the righteous." - Psalm 31:18