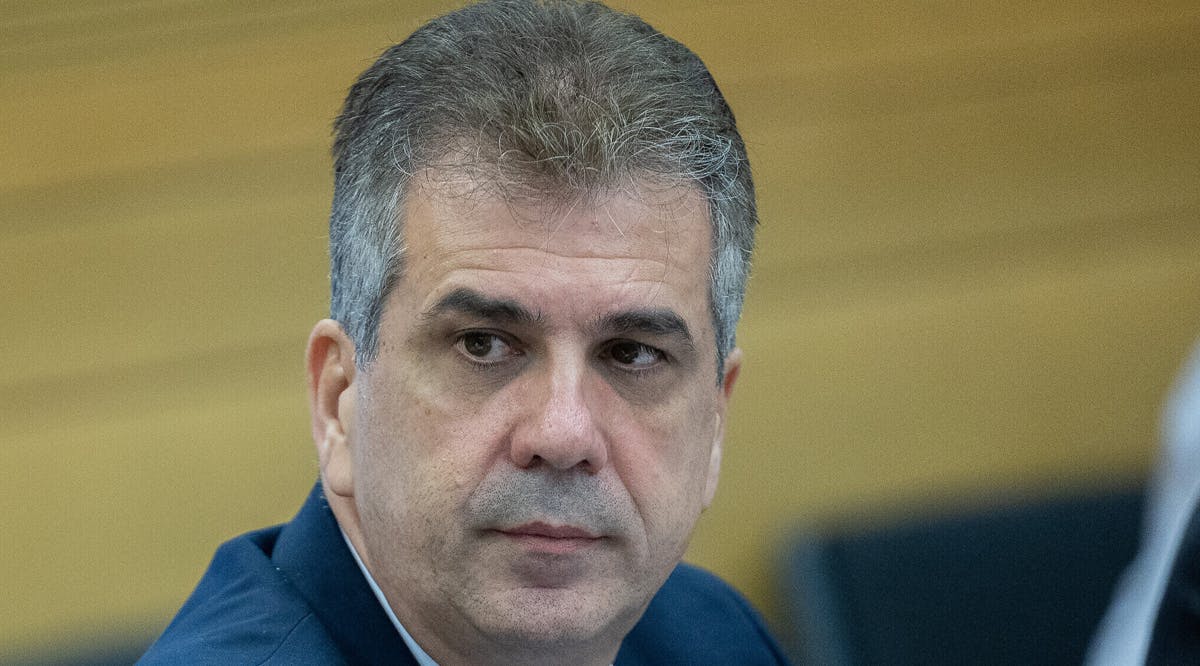 Iran Behind Failed Attack on Israeli Embassy in Azerbaijan, Foreign Minister Says
Foreign Minister Eli Cohen on Wednesday, July 12, said Iran was responsible for a foiled plot to attack the Israeli embassy in Azerbaijan.
"Tehran stands behind the attempt," Cohen said in a statement during an official visit to Serbia. "Iranian terror is a global threat, as we saw in the past few days in Azerbaijan in an attempted attack against the Israeli Embassy in Baku, as well as in recent months in Cyprus and Greece in attempted attacks against Israelis and Jews."
Cohen added that Iran had funded and issued instructions to the terror cell that attempted the attack. He also called for the international community to come together to oppose Iran's terror activities.
Azeri security forces arrested the 23-year-old Afghan national on suspicion of planning the attack on the embassy in Baku, the State Security Service announced Monday.
Israel is in the midst of a public expansion of bilateral ties with Azerbaijan, a Shiite-majority country closely allied with Turkey that has seen its partnership with the Jewish state flourish.
In March, Azeri Foreign Minister Jeyhun Bayramov opened Baku's first-ever embassy in Israel. President Isaac Herzog visited Azerbaijan in May, where he discussed the Iran threat and bilateral ties. (TOI / VFI News)
"God, we thank You for protecting us, our mission, and our facilities from terror. We are also humbly grateful for the alertness of international defense forces that strive and succeed in preventing terrorist attacks against Israel and Israeli citizens."