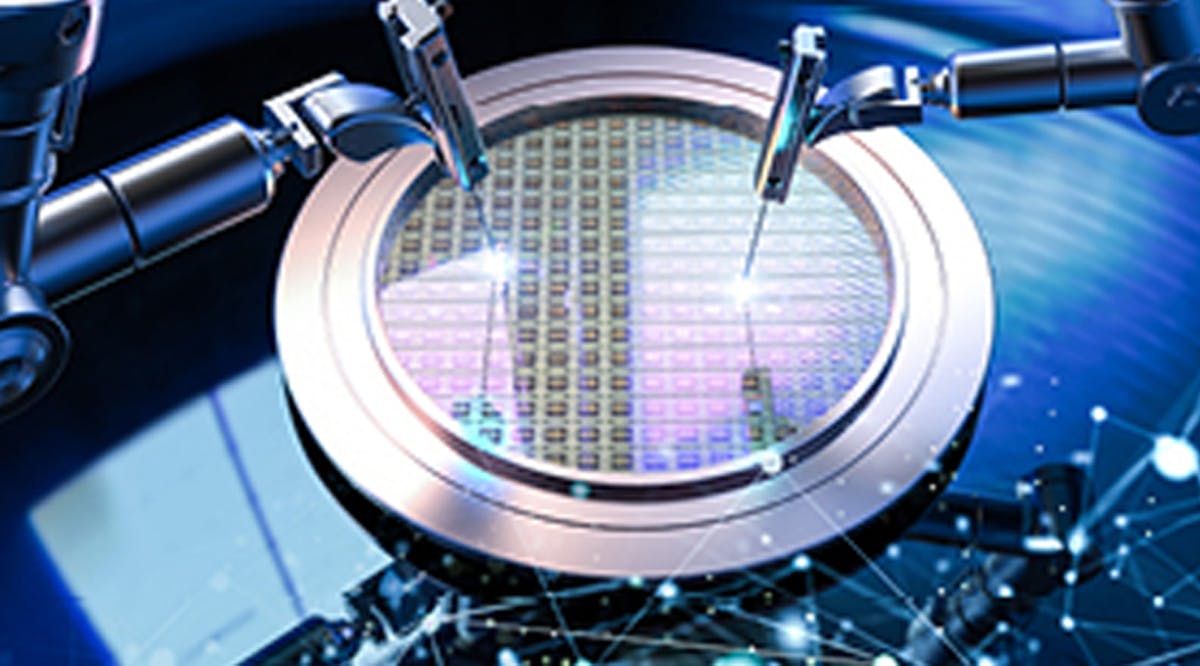 Israel Earmarks NIS 113 Million to Build R&D Center for Chip-Based Biodevices
Israel is allocating NIS 113 million ($31 million) in funds for a new research and development center to boost the nation's edge in the intersection of biology with other sciences for medical tech purposes.
The Israel Innovation Authority, in charge of the nation's technology policies, on Wednesday, July 12, announced the tender for the establishment of the center that will provide the R&D infrastructure needed by startups to build biodevices based on biochips.
The tender is part of Israel's national bio-convergence program. Bio-convergence is a growing industry that integrates biology with additional disciplines from engineering such as electronics, artificial intelligence, physics, computer science, nanotechnology, and advanced genetic engineering, in a bid to meet global health challenges.
Biochips are advanced microdevices that combine biology, engineering, and microtechnology. The miniature chips integrate multiple laboratory functions onto a single platform and are capable of analyzing biological samples, including cells, proteins, or DNA, as well as performing biological reactions such as decoding genes, similar to a computer chip performing a multitude of mathematical tasks.
They are used in fields such as healthcare, diagnostics, and pharmaceutical research for DNA sequencing, drug development, diagnosis and monitoring of biological processes, and more.
The funding will be given to companies and organizations that can provide services in areas including chip manufacturing infrastructure, software tools, analysis equipment, wet labs, and bioprinting infrastructure to support the research, development, prototyping, and validation of biodevices. (TOI / VFI News)