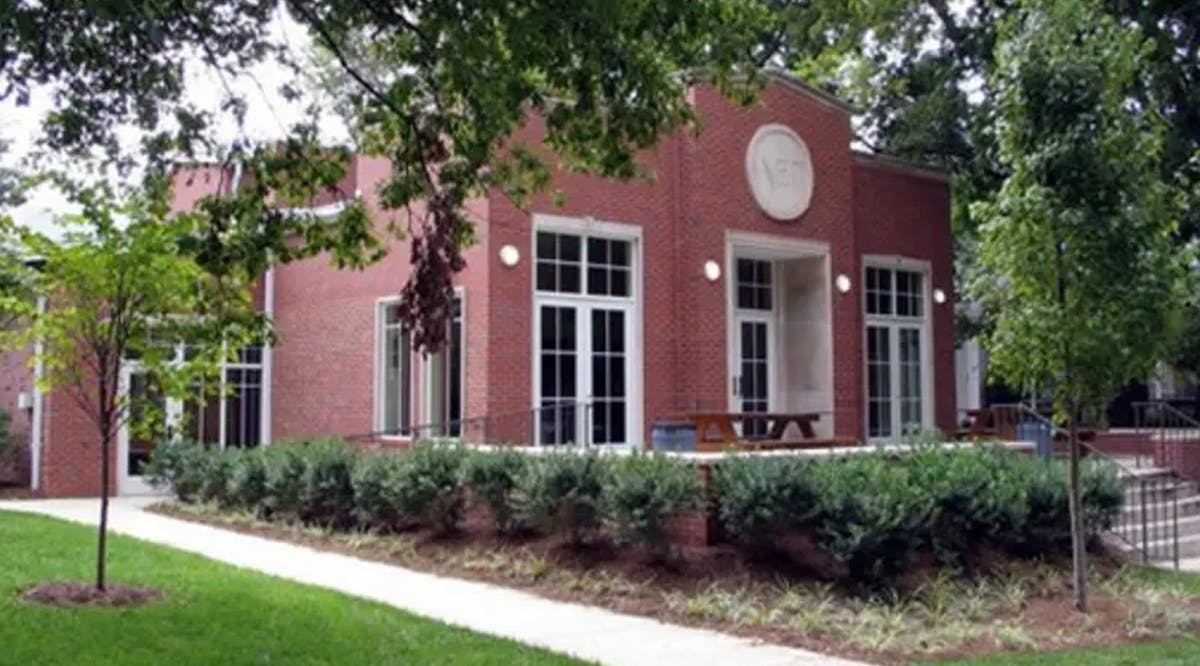 Half of Jewish College Students have Hidden their Identity
Half of Jewish students have at one point hidden their Jewish identity, according to a survey conducted by the Cohen Research Group in conjunction with The Louis D. Brandeis Center last April. Additionally, 65% of Jewish students stated that they had felt unsafe on campus.
The survey also states that the longer Jewish students stay on campus, the more they feel they must hide their connection to Judaism rather than embracing it. The poll was conducted among students belonging to predominantly Jewish fraternities and sororities.
Other main findings of antisemitism in the survey included 50% of members at the leading Jewish fraternity Alpha Epsilon Pi (AEPi) and 69% of the members at the leading Jewish sorority Alpha Epsilon Phi (AEPhi) have personally experienced an anti-Semitic verbal attack. (JPost / VFI News)
But I say to you, Love your enemies and pray for those who persecute you. - Matthew 5:44