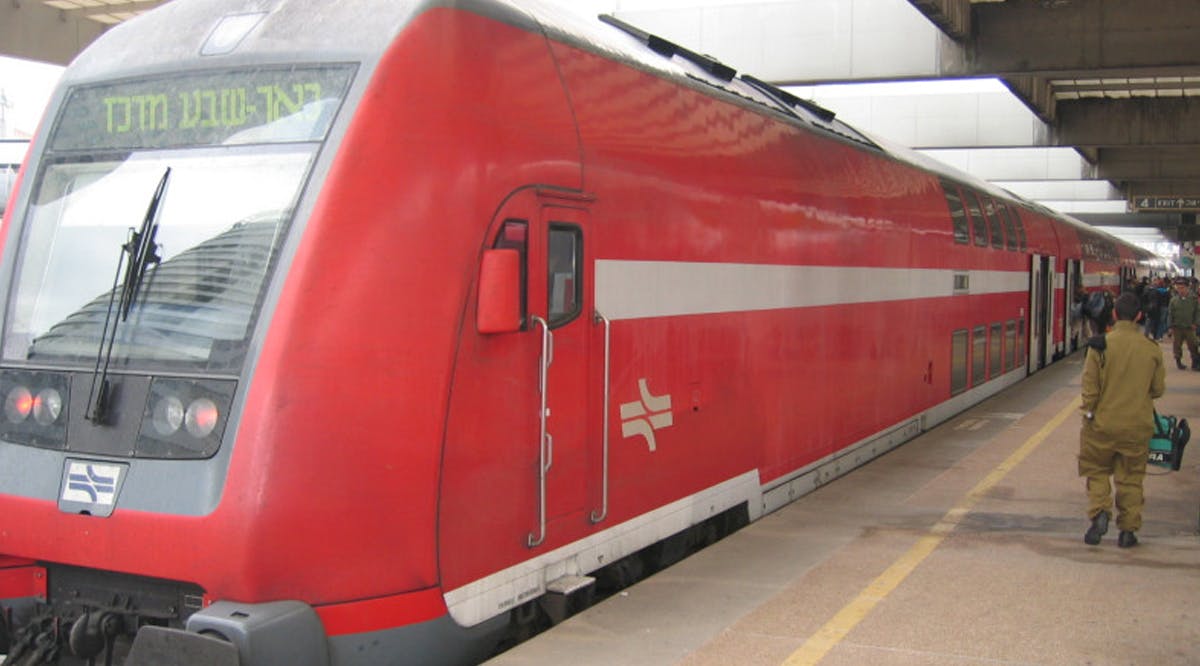 Israel and Saudi Arabia to Be Linked by Future Railway – Netanyahu
Israel and Saudi Arabia can be linked by a future railway, the opening leg of which Israel is embarking on now with a NIS 100 billion project to construct a high-speed train linking Kiryat Shmona in Israel's north with its furthermost southern city of Eilat, Prime Minister Benjamin Netanyahu said on Sunday, July 30.
He linked that project with the potential of an Israeli-Saudi normalization deal, which is expected to be part of any deal between Riyadh and Washington that is now under discussion between those two capitals.
He spoke just two days after US President Joe Biden told supporters at a 2024 campaign event in Freeport Main.
"In the future, we will be able to transport cargoes of goods by train from Eilat to our ports in the Mediterranean Sea, and we will also be able to connect Israel by train to Saudi Arabia and the Arabian Peninsula. We are working on that too," Netanyahu said.
Additionally, Israel's largest solar energy company, SolarEdge, has signed a joint venture with Ajlan & Bros Holding (AHB) to adopt solar energy in Riyadh.
The joint venture will support the deployment of smart renewable energy solutions in Saudi Arabia and aligns with the Saudi Vision 2030 initiative, aiming to reduce the country's dependence on oil by the end of the decade. (JPost / VFI News)
"One who loves a pure heart and who speaks with grace will have the king for a friend." - Proverbs 22:11