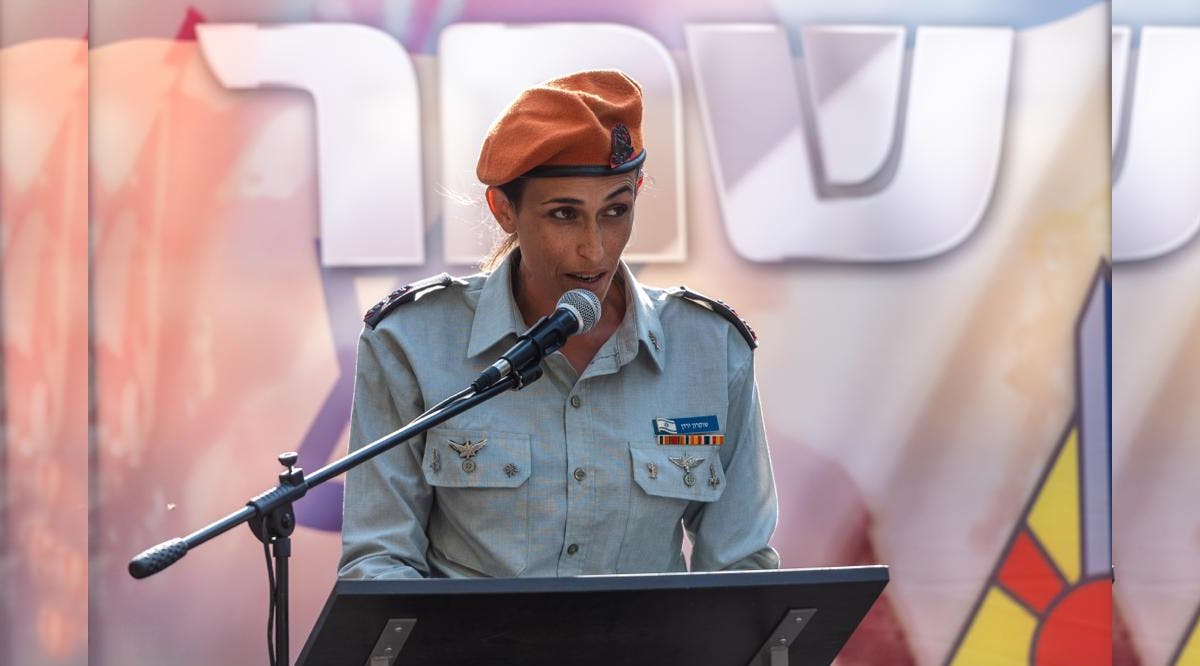 In First, IDF Appoints Woman to Command Search and Rescue Battalion
The Israel Defense Forces on Sunday, September 4, appointed a female officer to command a Home Front Command search and rescue unit for the first time.
Lt. Col. Yarden Shukron Yifrah, a mother of three, will command the 498th Shahar (Dawn) Battalion, tasked with rescuing civilians in events such as rocket attacks, earthquakes, and other serious incidents and disasters.
According to the IDF, the battalion had foiled at least five terror attacks against civilians in recent months. During the round of fighting against the Palestinian Islamic Jihad terror group in the Gaza Strip last month, the battalion was stationed in the southern city of Sderot to assist the local population amid rocket attacks.
Recent years have seen a growing number of women enter combat units and other roles previously held exclusively by men. In June 2022, IDF Chief of Staff Aviv Kohavi nominated the military's first female combat brigade commander, Col. Reut Rettig-Weiss.
In May, the military said women would be allowed to serve in elite helicopter-borne search and rescue outfit Unit 669 for the first time. The IDF also recently nominated a female officer to head one of the military's light infantry battalions, and another to command a battalion in the air defense array, both for the first time. (TOI / VFI News)