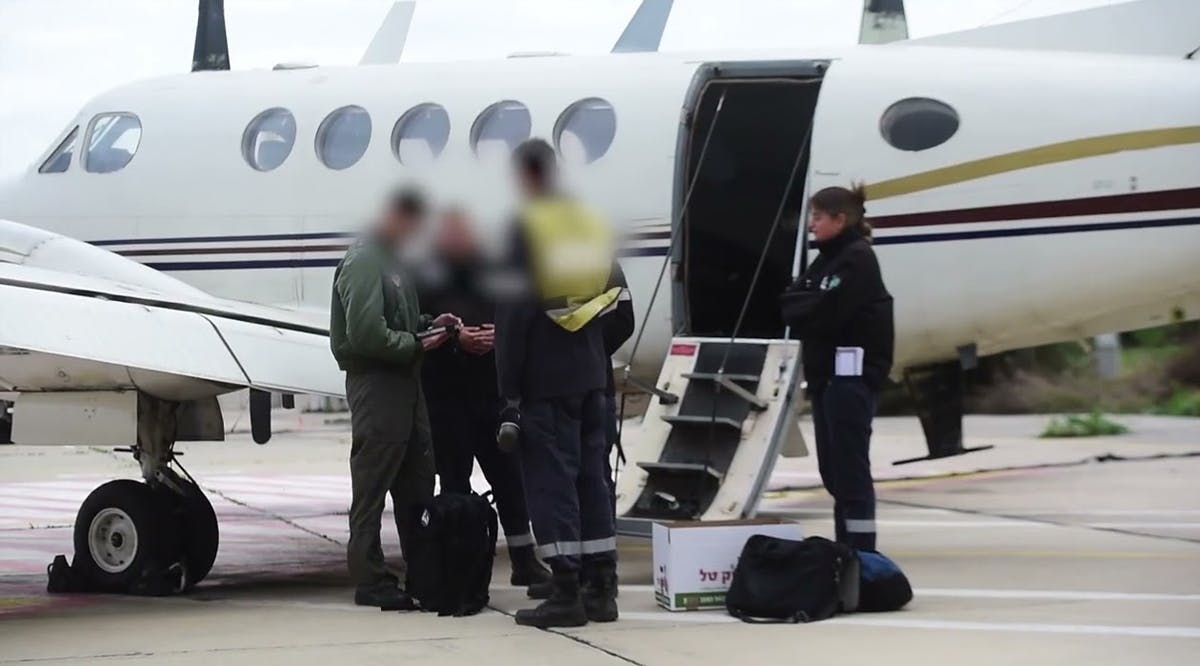 'Olive Branches:' Israeli Humanitarian Aid Delegation Leaves for Turkey
Monday evening, February 6, the joint "Olive Branches" humanitarian aid delegation of the Israel Defense Forces, Ministry of Foreign Affairs and Ministry of Defense will leave Israel for Türkiye (Turkey) to assist in the earthquake-stricken area of the country.
The delegation, led by the IDF Home Front Command, will depart from the Nevatim Air Force Base on Israeli Air Force aircraft this evening. It is expected to begin its search and rescue mission immediately. An advanced team departed for Türkiye earlier Monday afternoon and will receive the delegation upon landing in Türkiye.
The Commanding Officer of the Home Front Command, MG Rafi Milo, defined the delegation's mission as providing immediate assistance in life-saving efforts.
This will include quickly mapping out the sites hit by the earthquake. In parallel, the delegation is preparing to provide medical assistance to individuals rescued from the sites hit by the earthquake.
The delegation is being led by the Commander of the National Rescue Unit in the Home Front Command, COL (res.) Golan Vach, and includes 150 active-duty and reservist personnel. Israel Fire and Rescue Authority personnel will also join the delegation.
The Commander of the Search and Rescue Brigade, COL Elad Edri, is responsible for search and rescue and logistical preparations. Furthermore, the IDF Medical Corps is making preparations to send out a delegation to assemble a field hospital if it is deemed necessary, and as instructed by the Minister of Defense. (INN / VFI News)
"The generous will themselves be blessed, for they share their food with the poor." - Proverbs 22:9