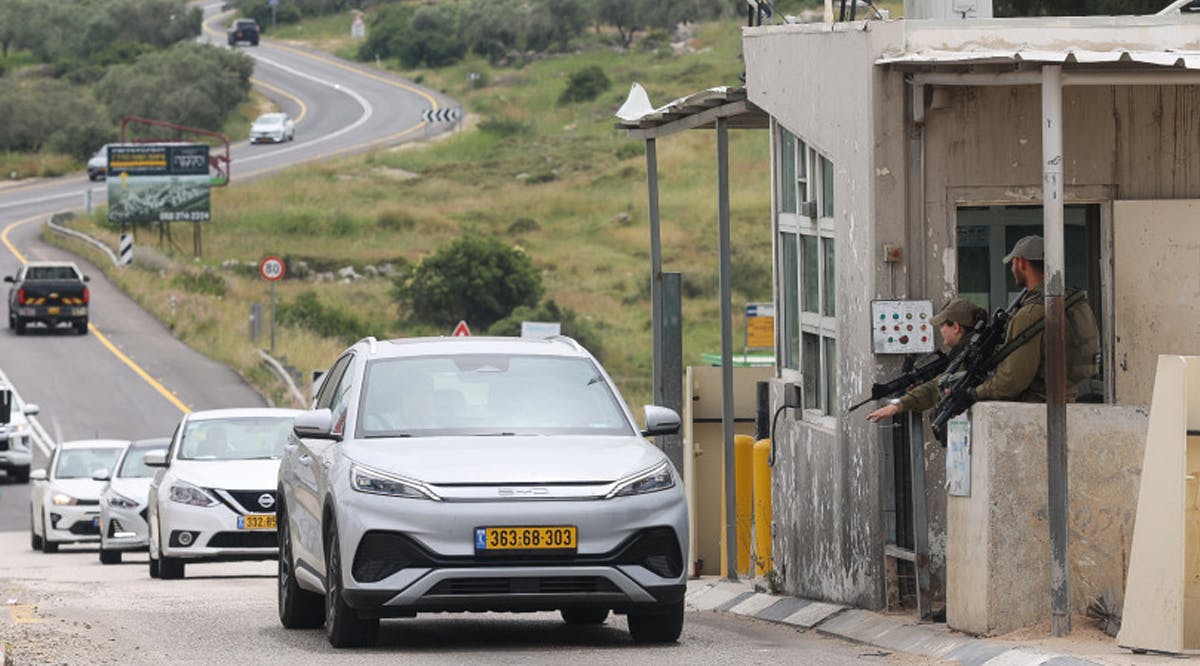 Hamas Terrorist Killed After Attacking IDF Soldiers Near Settlement
IDF soldiers shot and killed a Palestinian man who threw Molotov cocktails at a military checkpoint near the settlement of Psagot near the city of Ramallah on Friday night, September 29.
The checkpoint came under attack shortly after 10 p.m. when two men began throwing Molotov cocktails at the forces. Following this, members of the 636th Nitzan Field Intelligence Unit identified and fired at the two suspects.
Both were shot and evacuated for medical treatment with one in serious condition with gunshot wounds to his abdomen and the other in light condition with wounds to his lower limbs. No damage to property or injuries to Israeli forces were reported.
The Palestinian Health Ministry announced later that the man in serious condition, Muhammad Jibril Romana, a resident of the al-Amari refugee camp, had died of his wounds.
Hamas claimed him as a member of the organization in an announcement on Friday night, according to British media. (JPost /VFI News)
"God, we thank You for spreading Your protection over us and our families. We are extremely grateful for You, as well as for Israel's defense personnel who are fully committed to protecting us from terrorist attacks. We feel safer knowing they strive and manage to apprehend known terrorists."
The articles included in this publication do not necessarily reflect the views or opinions of Vision for Israel. We try to provide accurate reporting on news pertinent to Israel, the Middle East, the diaspora, and Jewish issues around the world—and we hope that you find it both informative and useful for intercessory prayer.