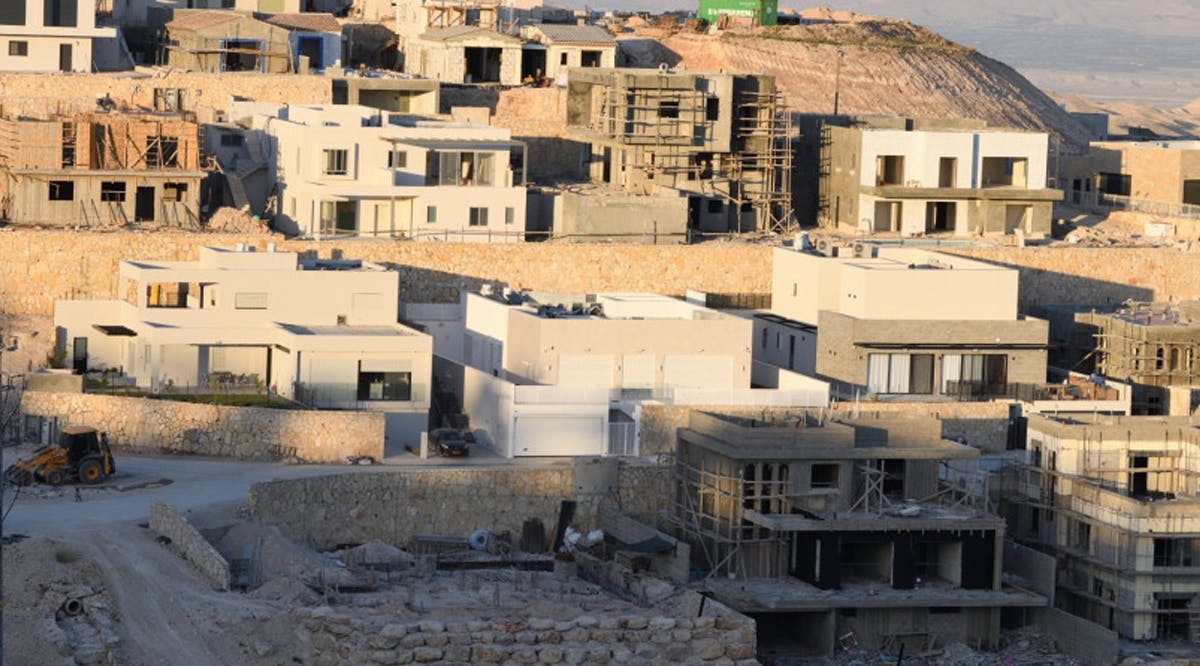 Suspected Palestinian Gunmen Hit Settlement Homes in South Judea and Samaria; No Injuries
Gunmen fired a hail of bullets at a settlement in southern Judea and Samaria Sunday evening, October 1, the military said, hitting several homes without causing any casualties.
According to the Israel Defense Forces, slight damage was caused to several homes in the settlement of Asa'el. There were no injuries in the attack, medical officials and the military said. Asa'el was one of the nine illegal Judea and Samaria outposts that the government legalized in February.
The IDF said troops launched a manhunt for the suspects, who fled the scene. The bullets were fired from outside the settlement, located south of the Palestinian town of as-Samu and some 1.5 kilometers (1 mile) north of the Green Line.
Earlier, on Friday night, Palestinian gunmen in Judea and Samaria opened fire at the northern Kibbutz Meirav, adjacent to the Israeli security barrier. A group of Meirav residents crossed the fence into the nearby Palestinian village of Jalbun Sunday morning to protest the attack, the latest of several to target the community. (TOI / VFI News)
"Though they plot evil against you and devise wicked schemes, they cannot succeed." - Psalm 21:11