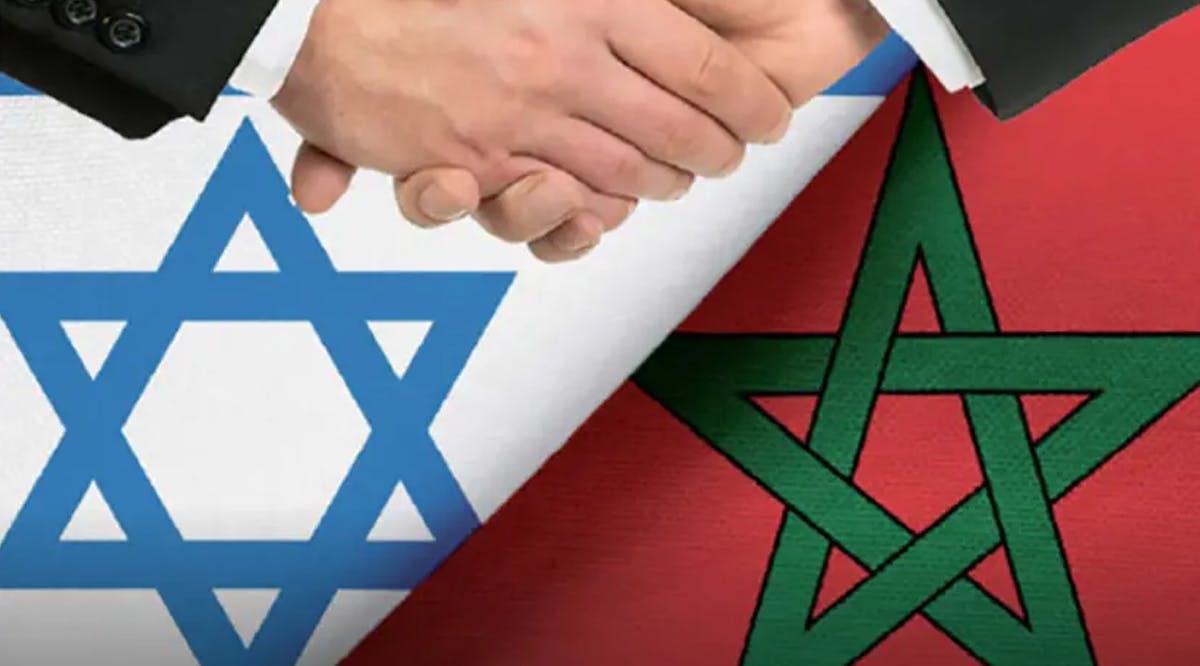 Israel, Morocco Sign MoU to Further Tighten their Business Relationship
In a move on Monday, July 18, in Geneva that will boost innovation and strengthen entrepreneurial relations between Israeli and Moroccan innovators, the State of Israel and the Kingdom of Morocco signed their first official memorandum of understanding (MoU) on intellectual property.
The agreement was signed by Israel Patent Office Executive Director Ofir Alon and Moroccan Office of Industrial and Commercial Property Director-General Abdelaziz Babqiqi. It was performed on the sidelines of the Sixty-Third Series of Meetings of the Assemblies of the Member States of the World Intellectual Property Organization in Geneva (WIPO) and witnessed by WIPO Director-General Daren Tang.
The MoU will promote cooperation between the two nations in the field of industrial property protection, a subset of intellectual property that pertains to patents for inventions, trademarks, commercial names and designations, protection against unfair competition, and a host of other subjects. (JPost / VFI News)