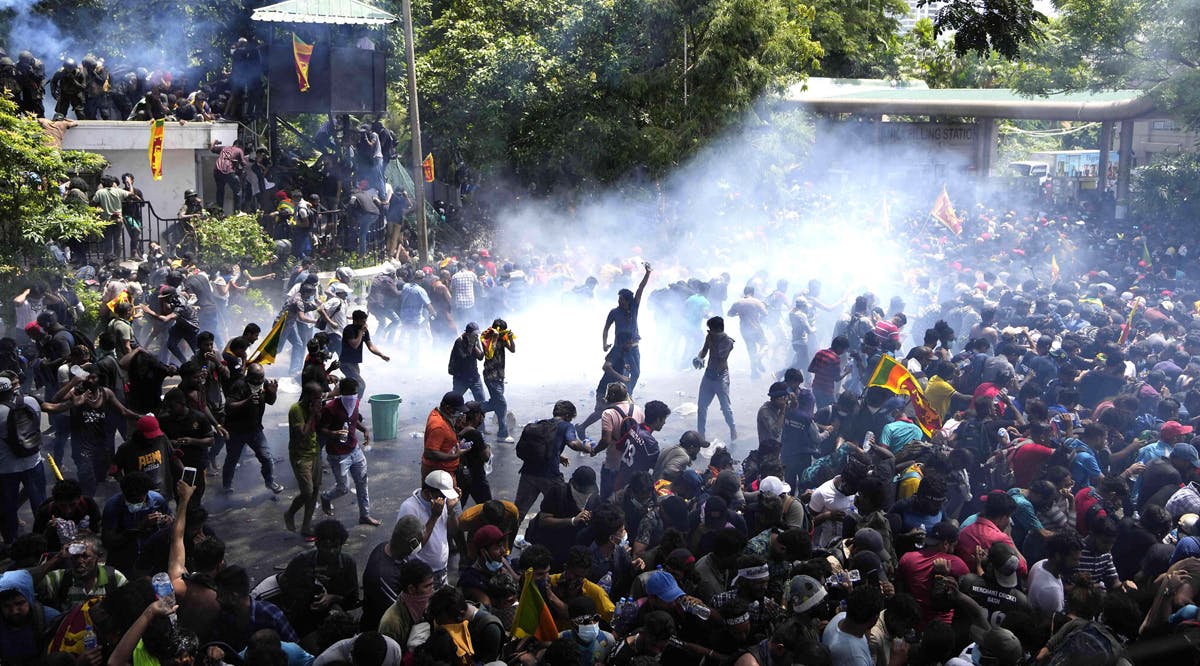 Israel Warns Against Non-Essential Travel to Sri Lanka Amid 'Chaos'
The Foreign Ministry recommended on Thursday, July 14, that Israelis avoid all non-essential travel to Sri Lanka, amid political turmoil and violence gripping the country.
"Israeli citizens in Sri Lanka are recommended to take into account the deteriorating economic situation that has resulted in an intensified shortage of fuel, cooking gas, and even food," the Foreign Ministry travel warning said.
"This situation could develop into additional deteriorating of authorities' ability to govern, which could include chaos in some areas of the country," the warning said.
The Foreign Ministry also cautioned that leaving the country could be difficult because of uncertainty around flights leaving the capital, Colombo.
President Gotabaya Rajapaksa fled the country on Wednesday, and his replacement declared a state of emergency. (TOI / VFI News)